Our Hornet Nation is gearing up for a Hype-filled Homecoming week!!
This Friday, September 23, with a kick off at 7pm, the Hornets will take on the Fairfield Falcons. Falcons 3-1 and Hornets 2-2. It will be a great game!
Today started the festivities with hall decorating. Each class, lead by their student council, decorated a hall with the theme of a Disney/Pixar movie. Seniors - High School Musical; Juniors - Tangled; Sophomores - The Little Mermaids; Freshmen - Monsters Inc.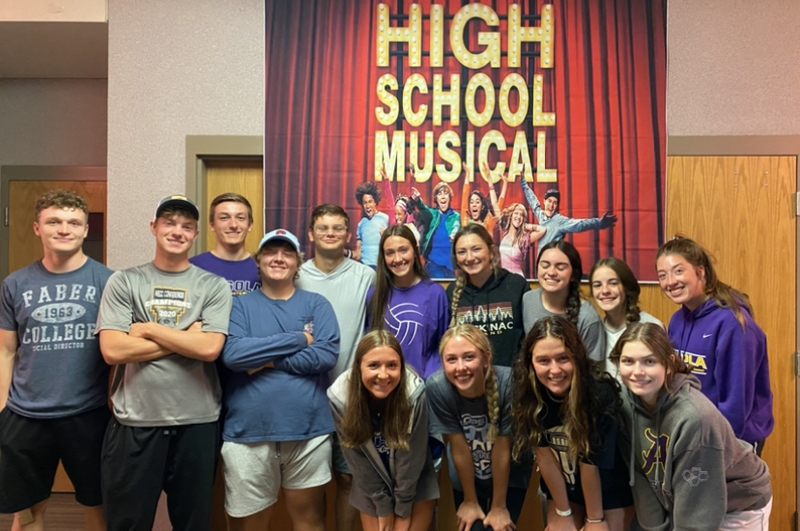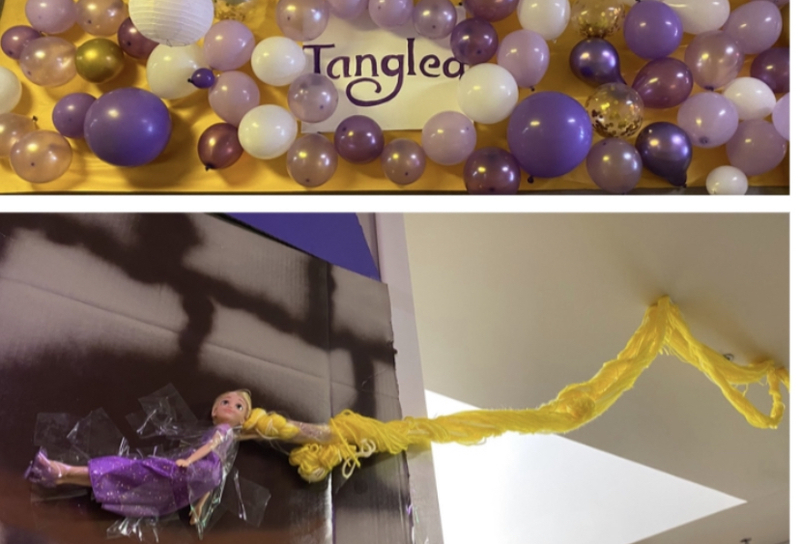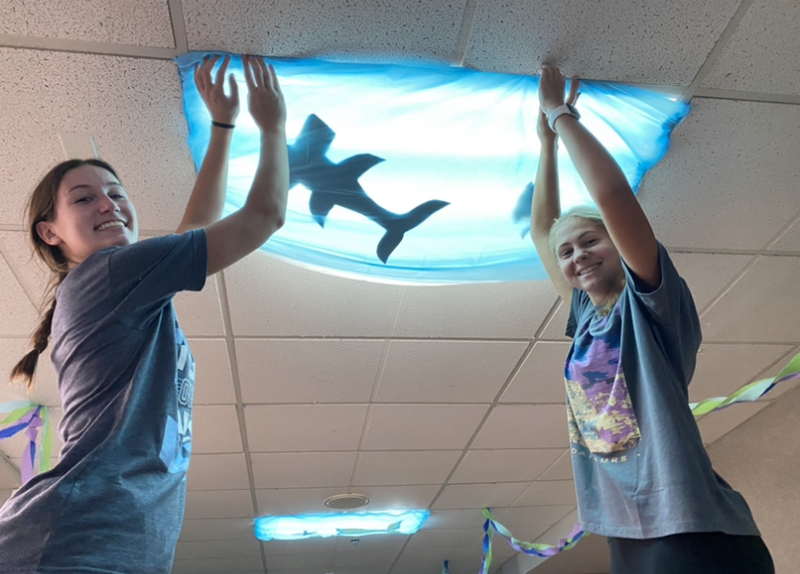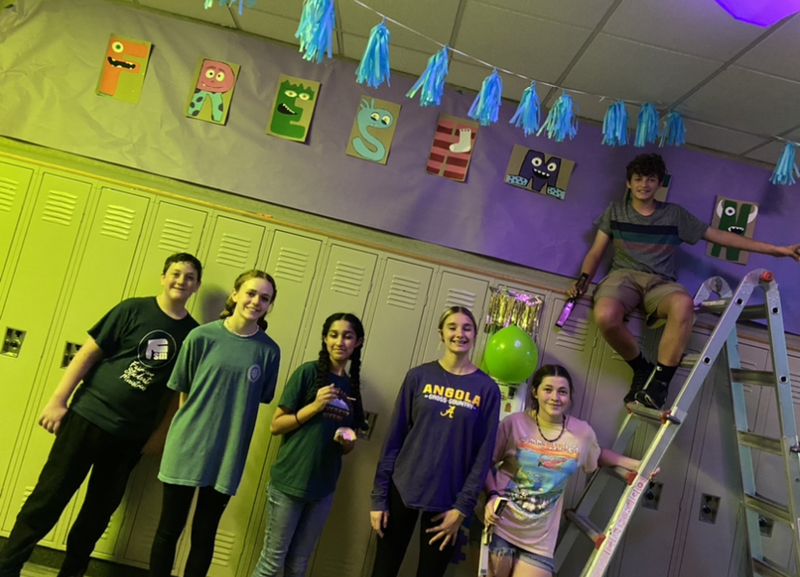 The Hornet Hype will continue through Friday with the pep assembly Friday afternoon. There will be a Float Parade starting at 5. The route will start near Hendry park and end at the Hornet Stadium. The four classes will continue their themes of Disney/Pixar movies with floats, along with other district school floats and AHS athletic team sports. Should be a fun parade!
The Hornets Homecoming court:
Freshman - Elizabeth Ankney & Brooke Christman
Sophomore - Jayma DeLancey & Kendall Sturges
Junior - Anya Shannon & Leah Snyder
Senior - Lindsey Call, Sienna Fee, Jaelyn Fee, Paige Franz, & Jacque Miller.
*One Senior will be crowned Queen*
There will be a dance to follow the game Friday night.

Dress-Up Days:
Monday: Adam Sandler
Tuesday: Tourist
Wednesday: Class T-shirt
Thursday: Jersey
Friday: SPIRIT DAY
Come and bring your HYPE Friday at the *NEW* Hornet Stadium!