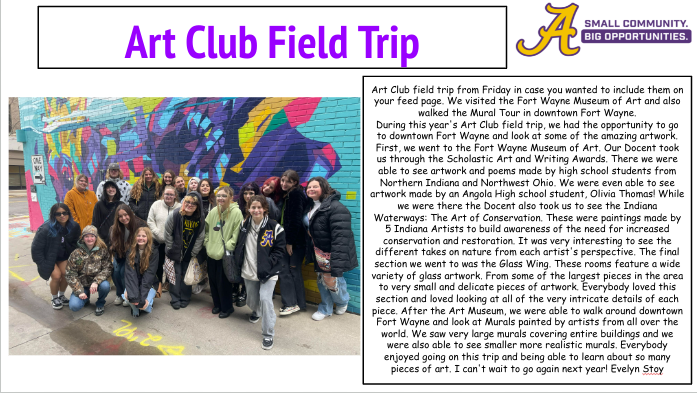 Happy St. Patrick's Day. Here is the 5 Good Minutes video for this week. Have a safe and wonderful weekend. Go Hornets!
https://youtu.be/ZxK6MxugriU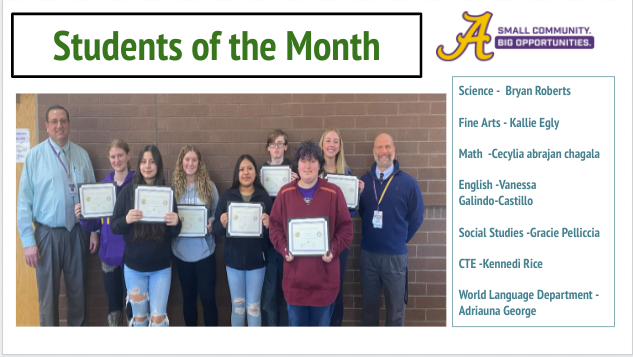 AHS gymnasts, Alayna Shamp and Bailey Lanoue, missed their state walk through the halls on March 10th due to a weather cancellation, so Angola High School students and staff celebrated their accomplishments today with a post-state walk. Great season, ladies! #shareourstory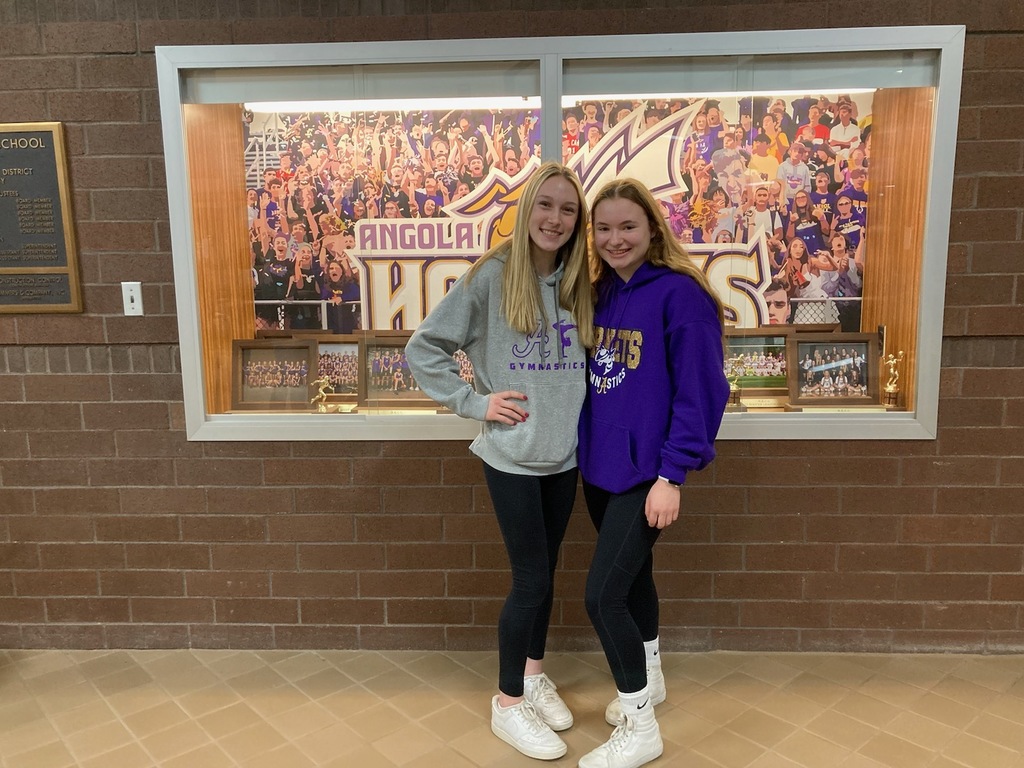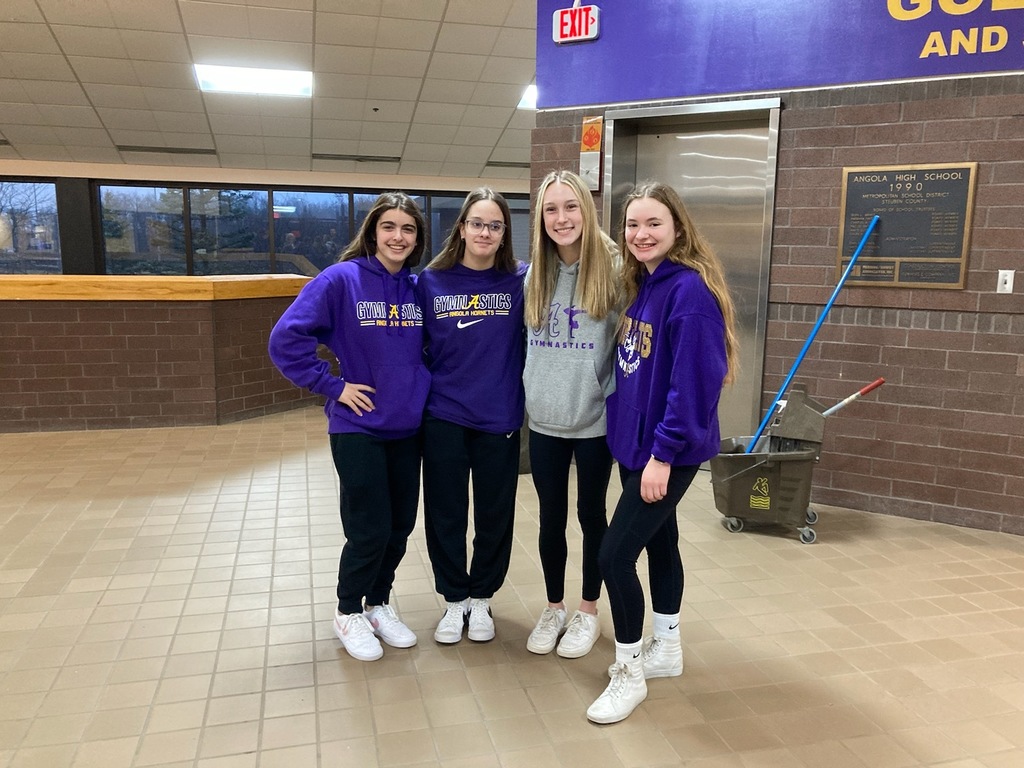 We are so lucky to have a group of amazing substitute teachers who help us keep Angola High School running smoothly every day!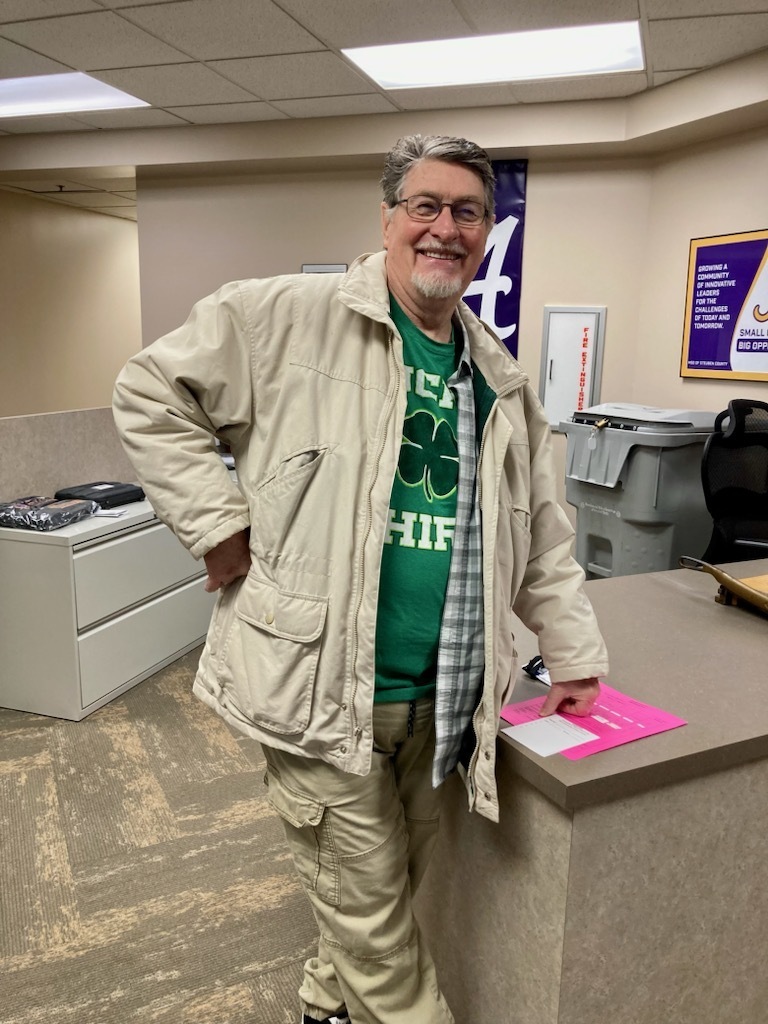 The Academic Super Bowl Team competed against 18 area high schools last night in their 2nd invitational match. The AHS team held their own , staying within 3-5 pts of the winning team in most subjects! Great job, everyone!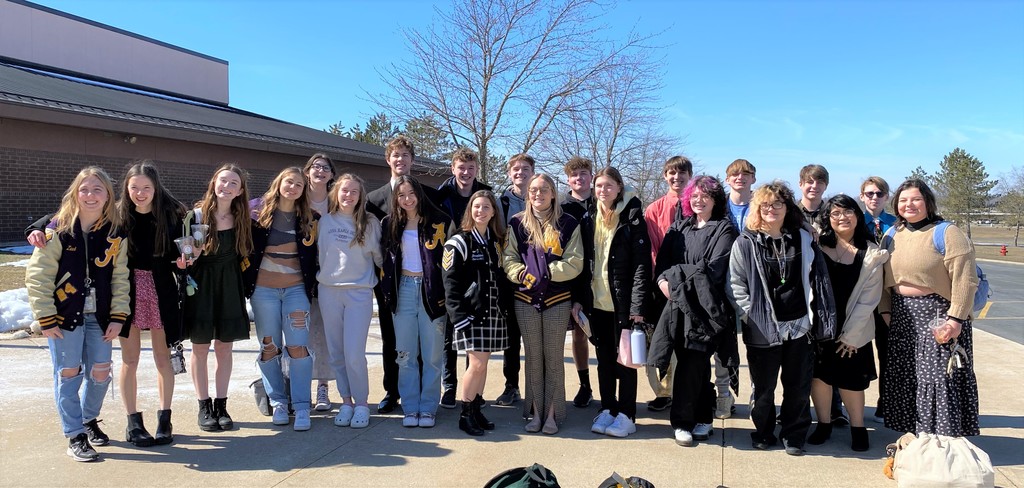 Don't forget to adjust your clocks tonight before bed!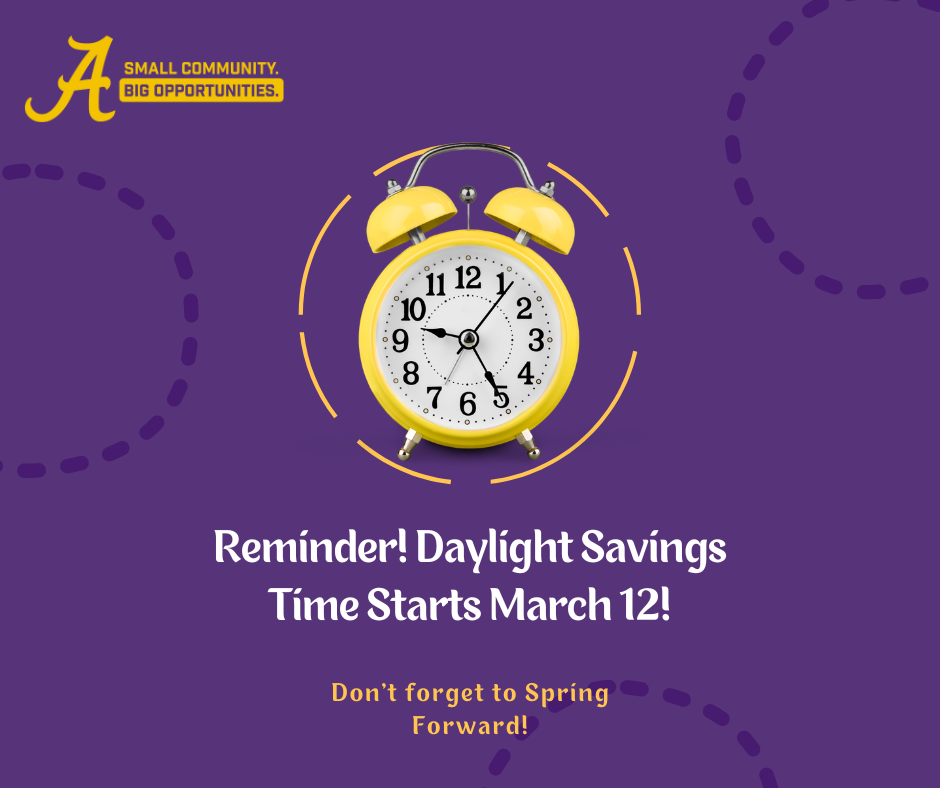 Thank you to Terri Ladd and our AHS custodial staff for being the first ones in and the last ones out every day, even on snow days! We appreciate all that you do to keep our building clean, safe, and looking great!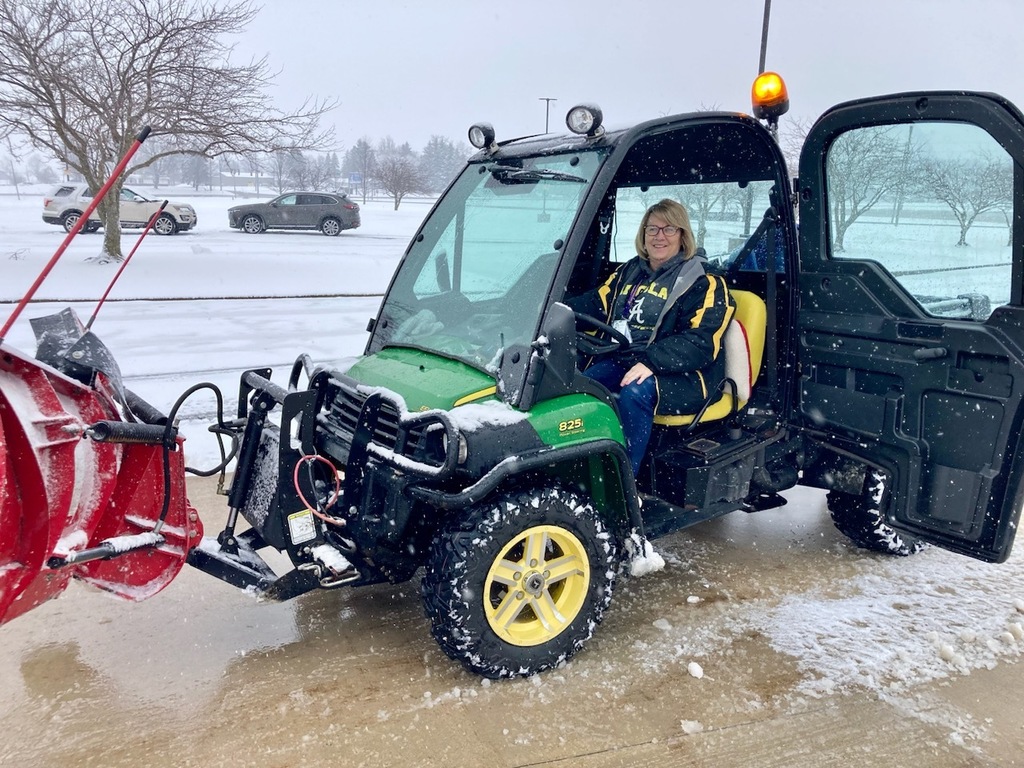 Thank you to Howard Petre for keeping our school mail and packages picked up and delivered even on the snowiest of snow days. We appreciate all you do for MSD Steuben County Schools!
Due to the continued slick roads, we will have a live eLearning day today! We will follow the same schedules as last Friday! We'll see you on Google Meet soon! #Apride
Congratulations to Leslie Lantz (English), Ashley Fletcher (Main Office), and Haley Billow (Social Studies), for receiving the AHS Hi-5 awards for the month of March. #shareourstory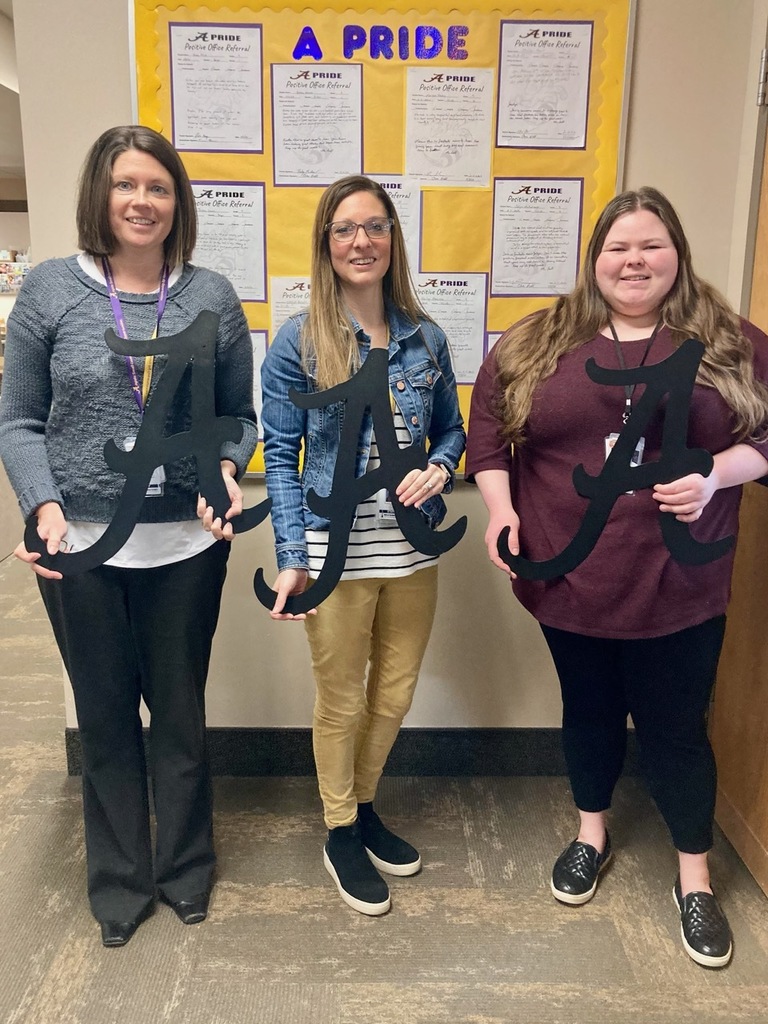 Happening at Angola High School TONIGHT 3:30 - 7PM: Teacher Conferences, Activities Fair, Guidance Presentations (21st Scholars, Dual Enrollment & IN College Core, Grad. Pathways) THIS IS a PERFECT time to bring in your student's Birth Cert. and Proof of Residence. We look forward to seeing you tonight!
Storms, internet and power out, oh my! Our tech team is working through the night and weekend so we're ready for Monday! "Had to vacate all vm's and restart. Now going server to server, restarting to check discs. It will take all day and then the physical servers after that."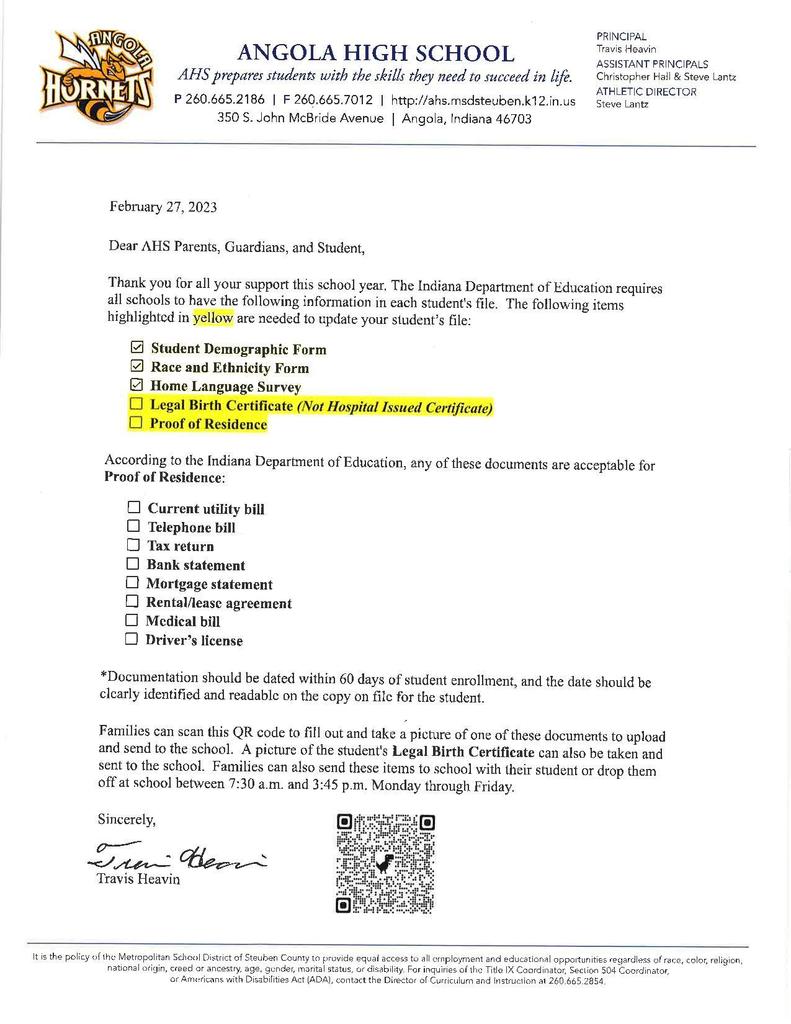 March 3rd is Maintenance Worker Appreciation Day! We would like to thank our maintenance workers for keeping up all the buildings at MSD Steuben County.


Today, 3/3/2023, will be our first Live eLearning Day. Here, you will find our attendance procedures and schedules for all Live eLearning days.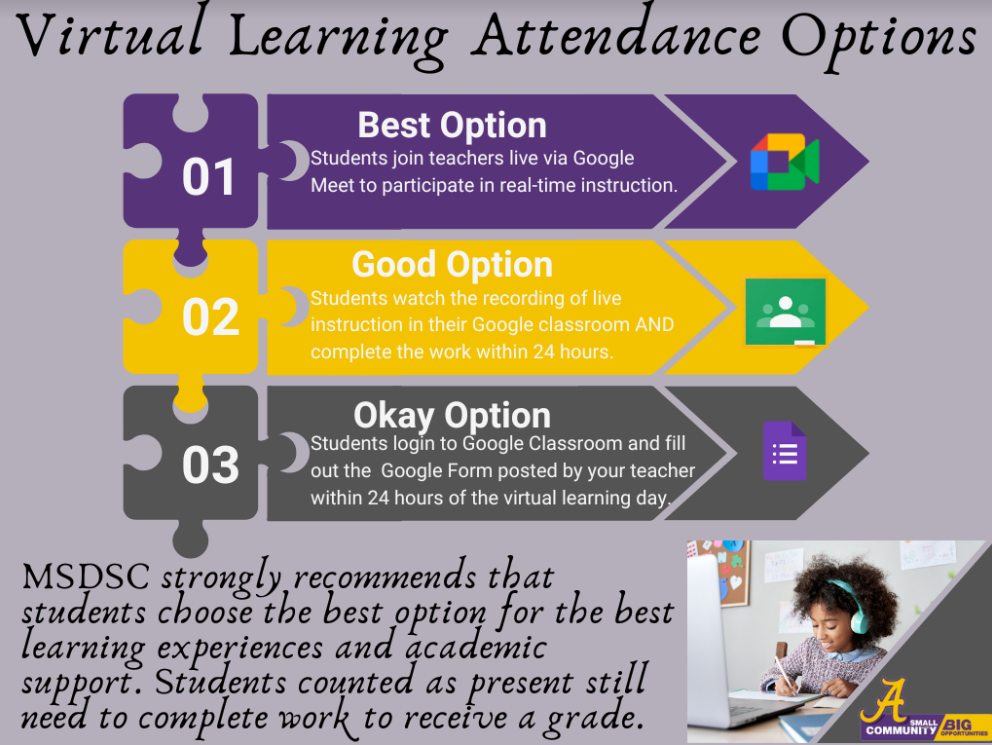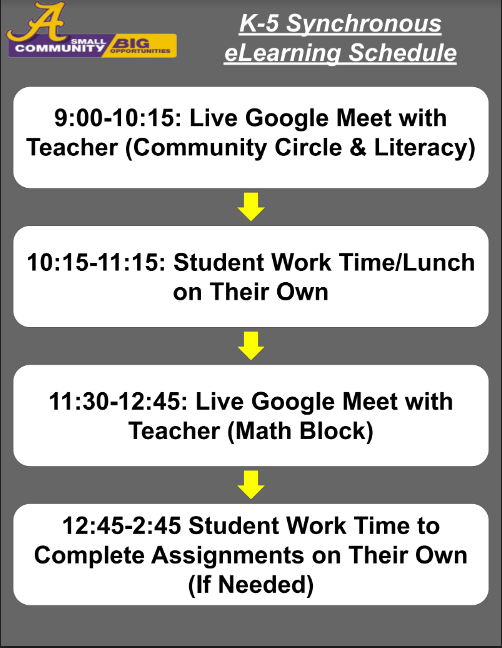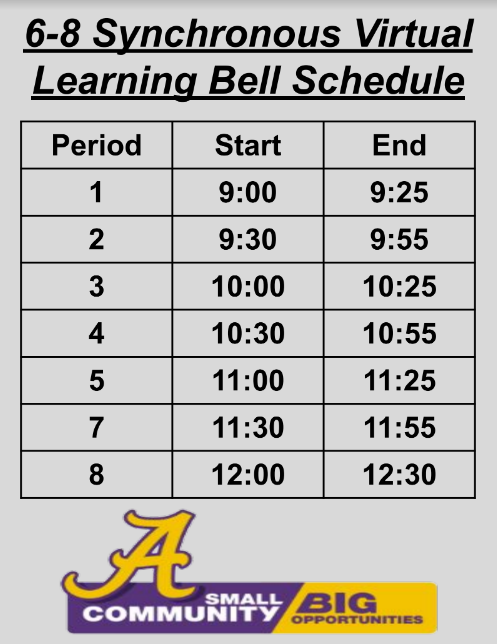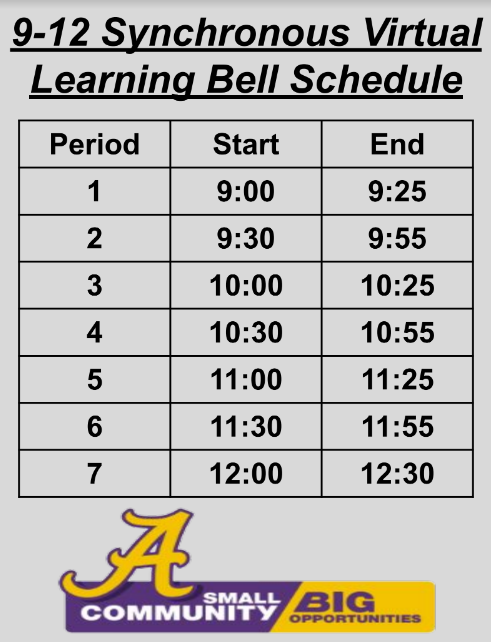 We will be closing today and implementing an elearning day. Models show heavy snow beginning at 11. We want to be sure our students get home safely during the afternoon travel time. This will be our first LIVE eLearning day! We'll see you soon on Google Meet!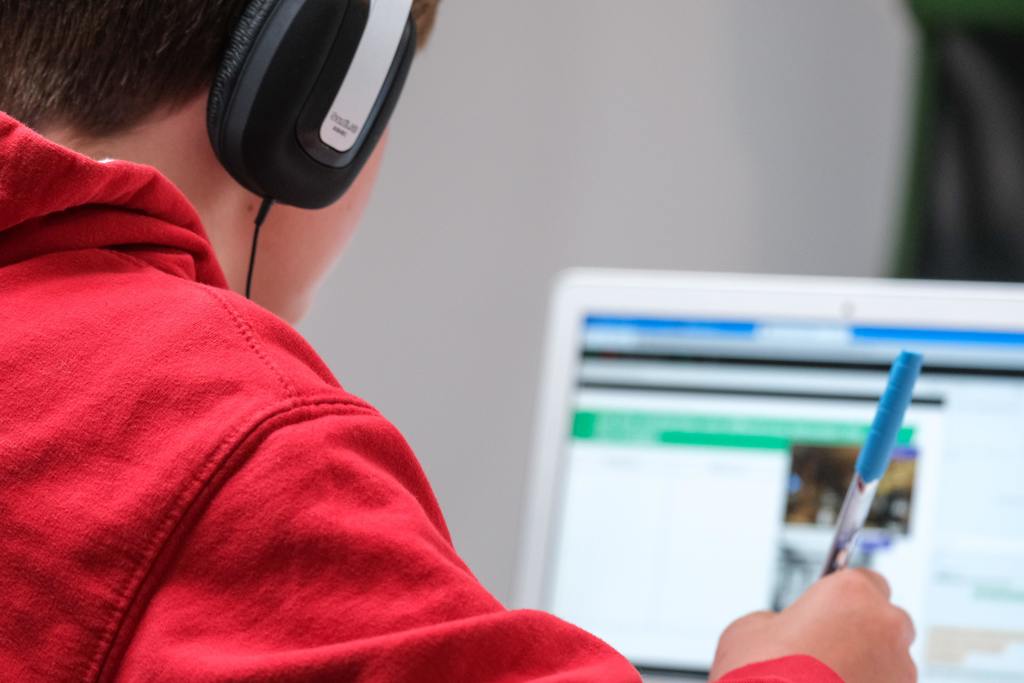 The AHS Academic Team did very well last night at the Fremont Invitational Match, winning 3 of the 5 subject areas. Fine Arts A Team placed 1st. Social Studies Team A placed 1st. Social Studies Team B placed 2nd. Math Team A placed 2nd. Great job, everyone!