AHS Marching Hornets finished in 10th place at State! Thank youAHS band students, Mr. Myers, the band staff, and band parents for a wonderful season. #APride #shareourstory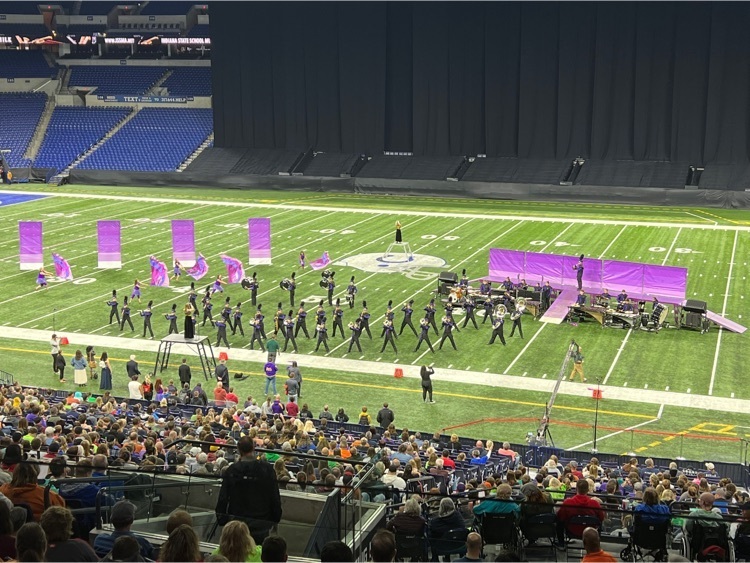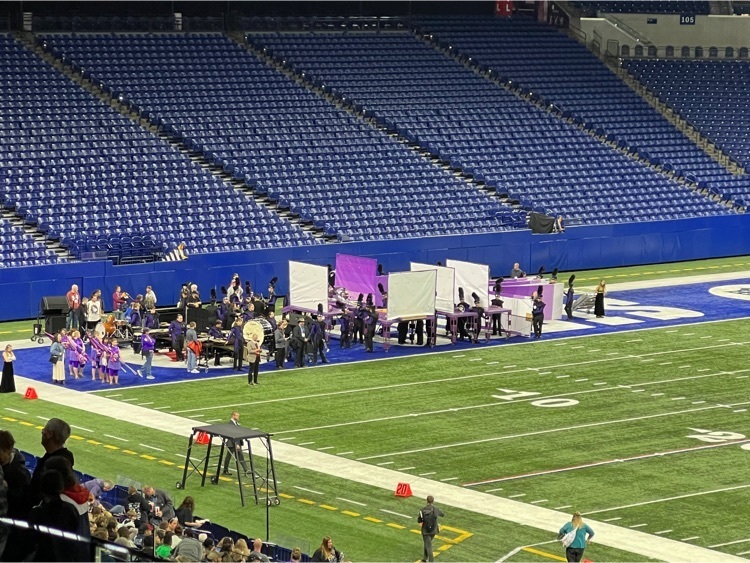 The AHS Marching Hornets sounded amazing at state. #APride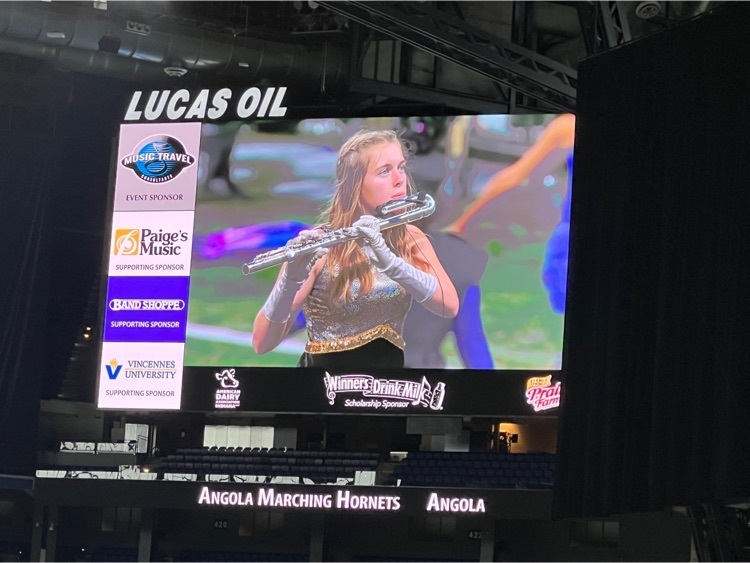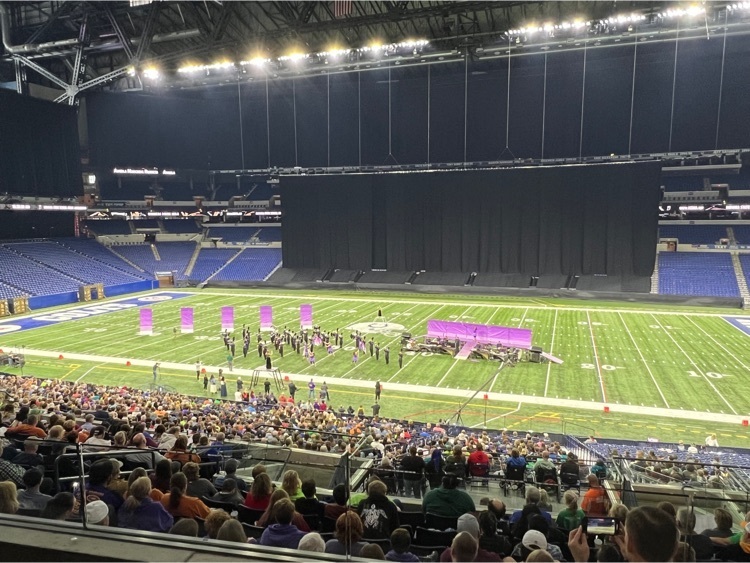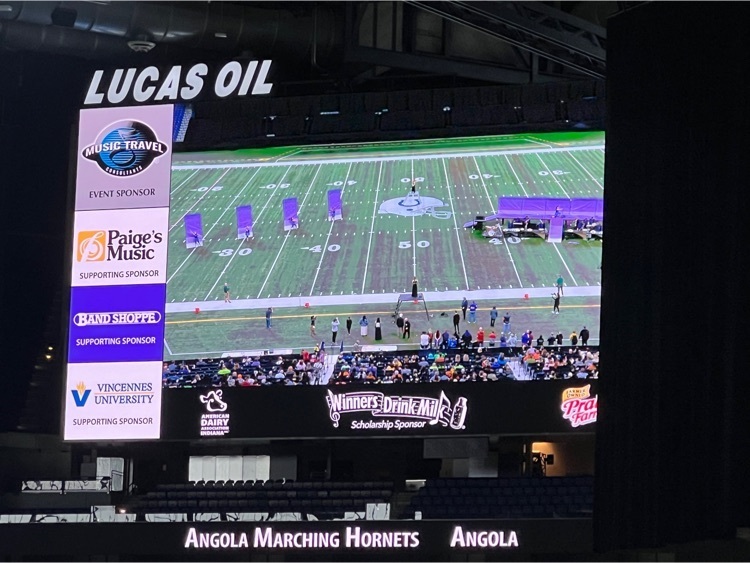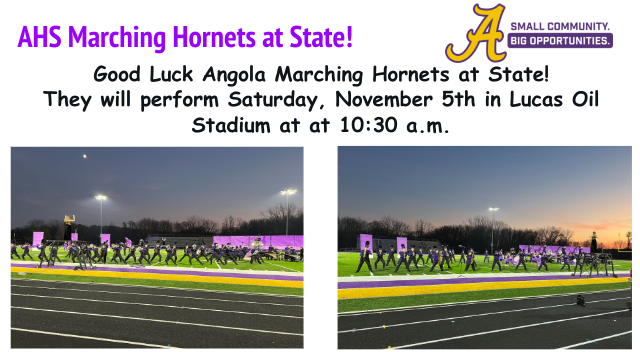 AHS Marching Band sounded amazing at the community night. Looking forward to Saturday. # APride #shareourstory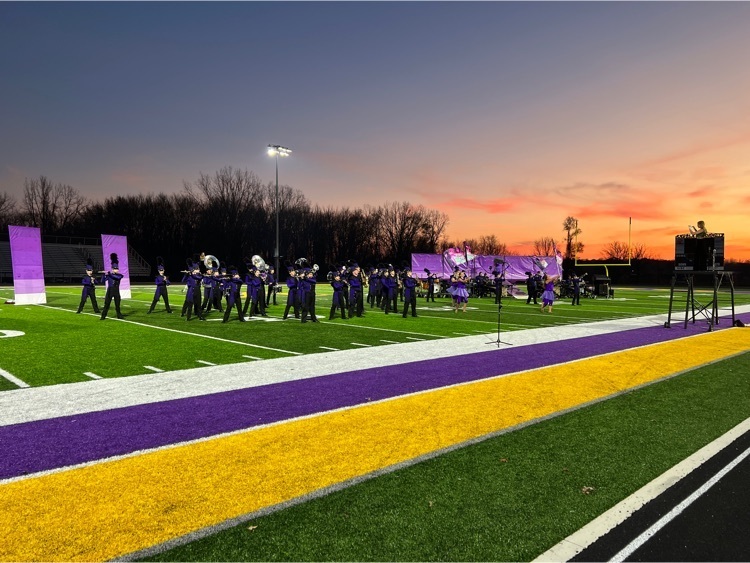 This fog is not lifting! We will have an e-learning day today. This will be a traditional e-learning day, with assignments posted to Google Classroom. Teachers will be available for help and questions between 9:00 and 3:00.
We are on a two hour delay schedule today due to the dense fog in the area. Stay safe, and we'll see you soon! #Apride
AHS teachers and staff celebrated Halloween as the characters from Despicable Me & Minions!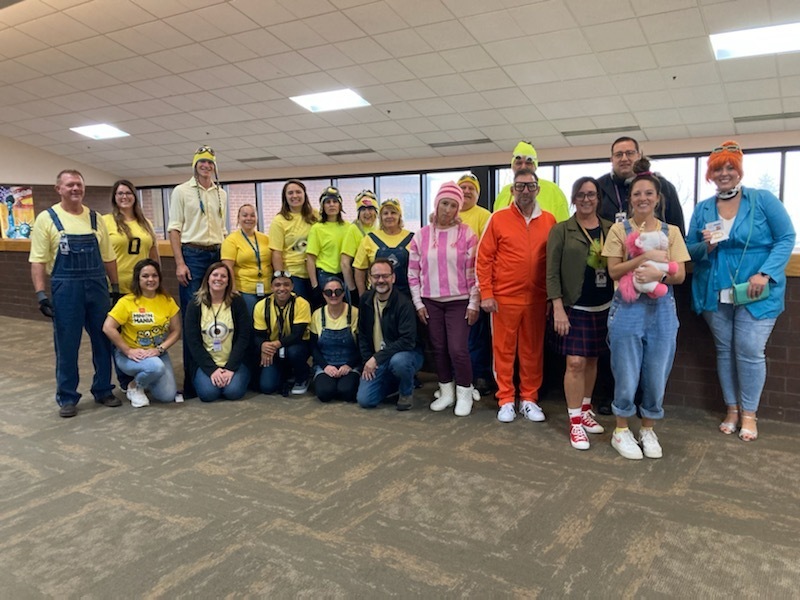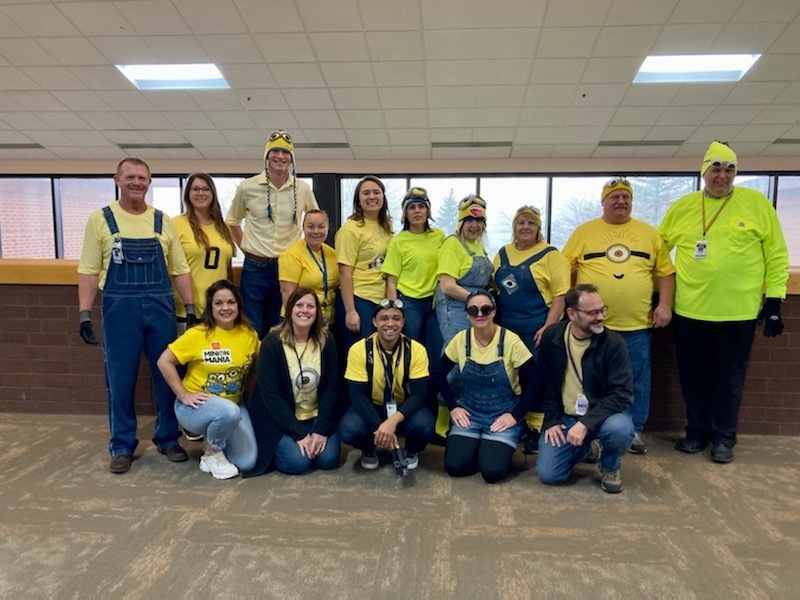 Mrs. Miller's Government classes had a mock presidential debate on Friday. Students researched current topic to prep their candidates for the debate. All the students did a wonderful job. #APride #shareourstory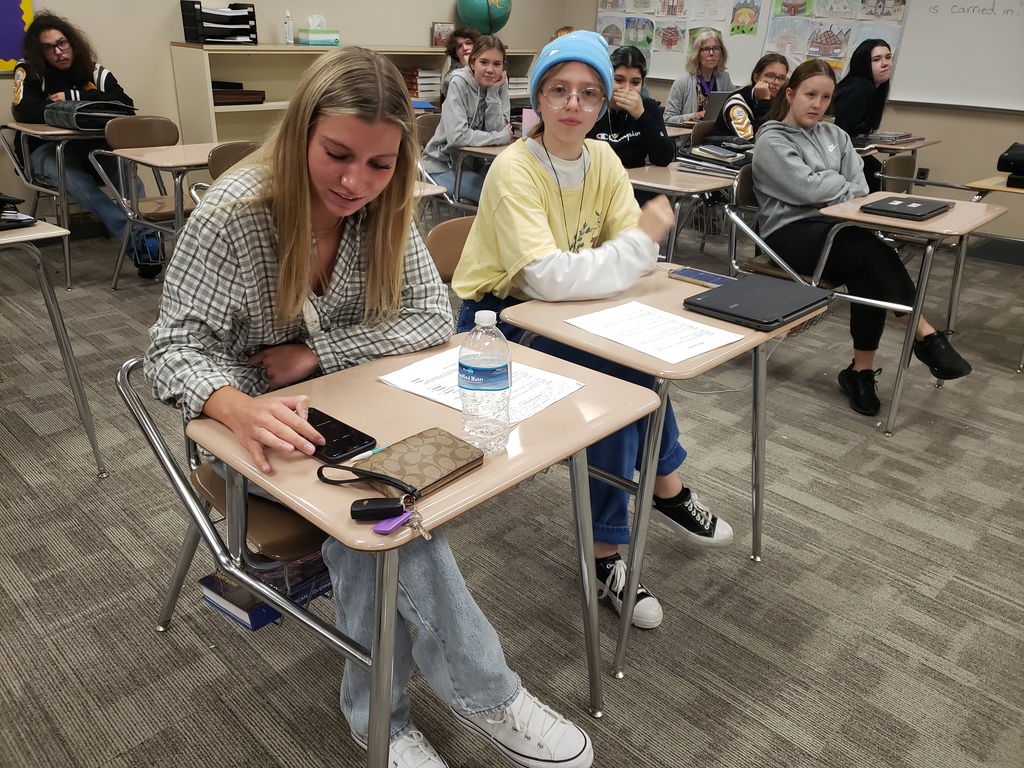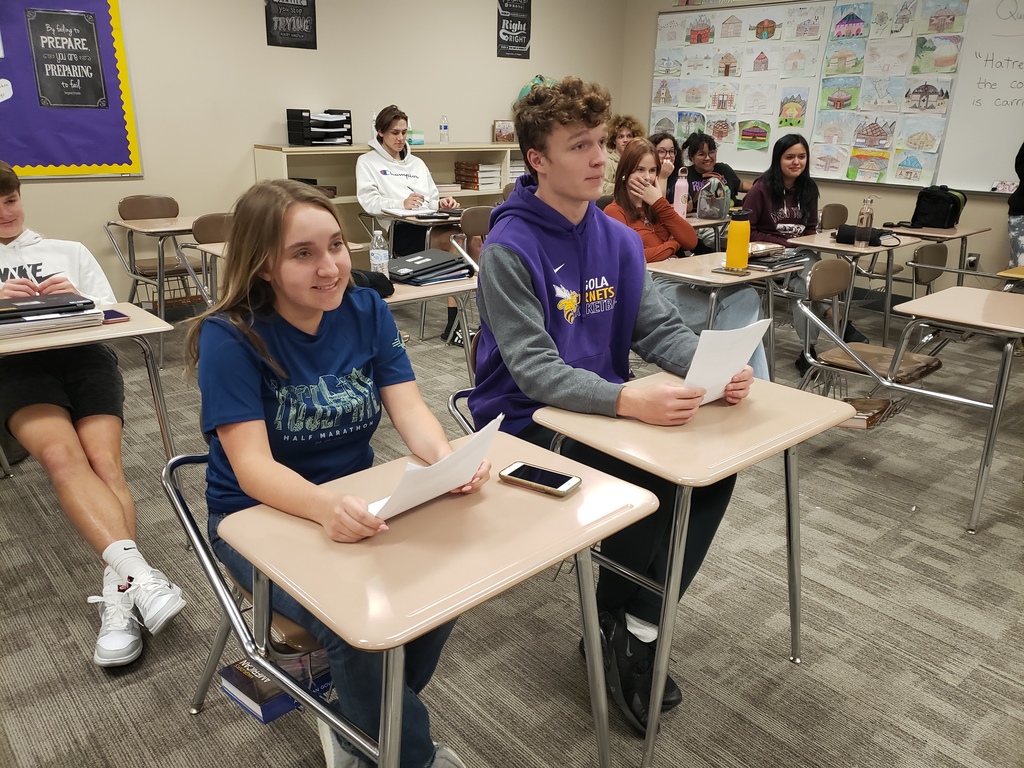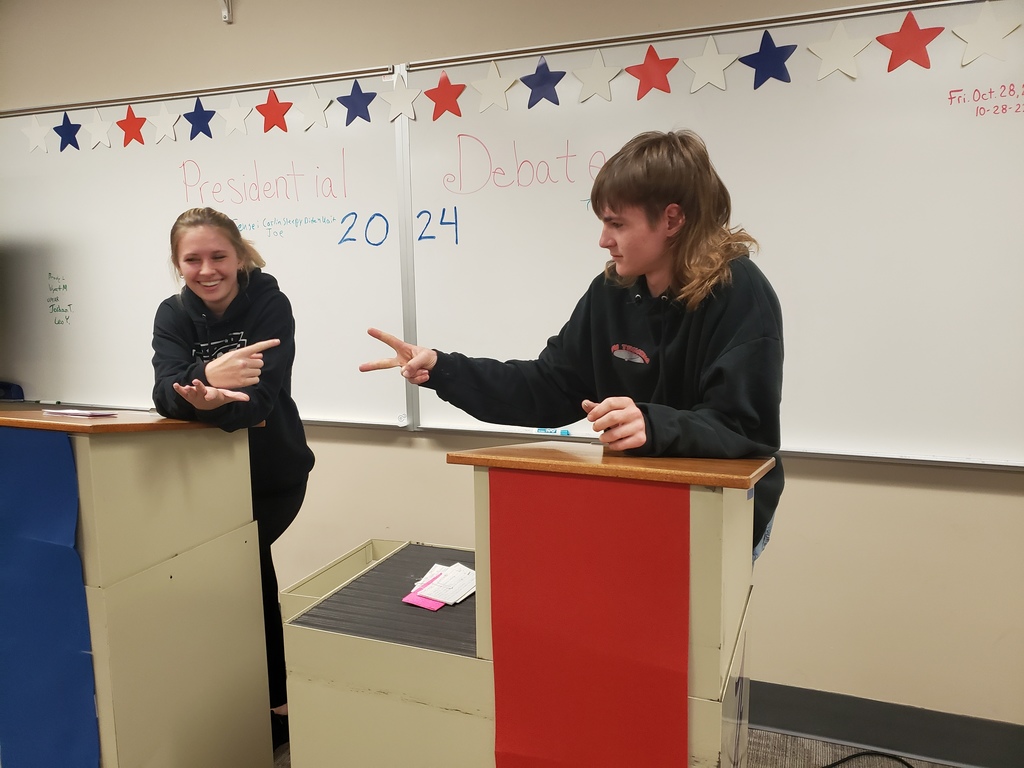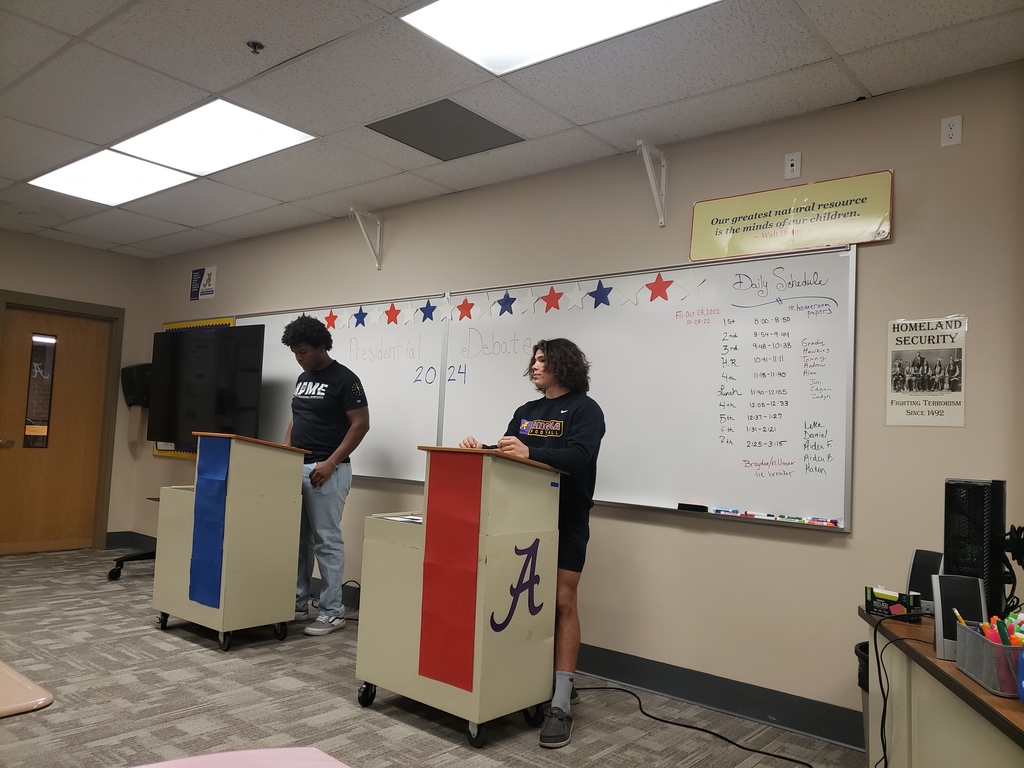 We are on a two hour delay schedule today due to the fog. We'll see you soon! #Apride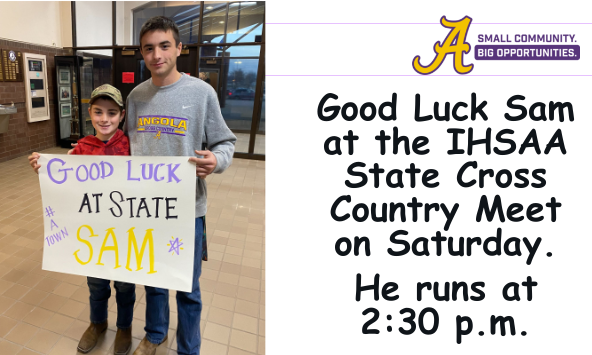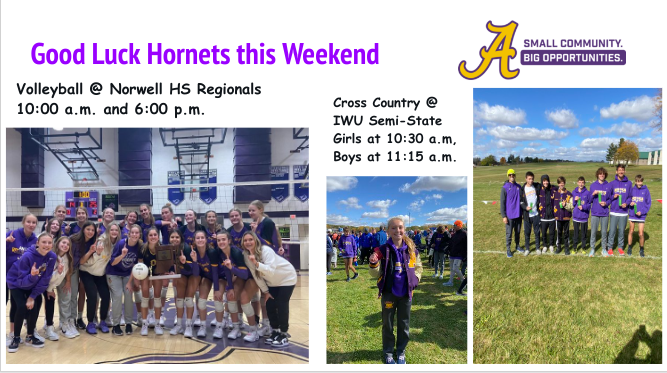 Here is the AHS Club JV Hockey team schedule. #APride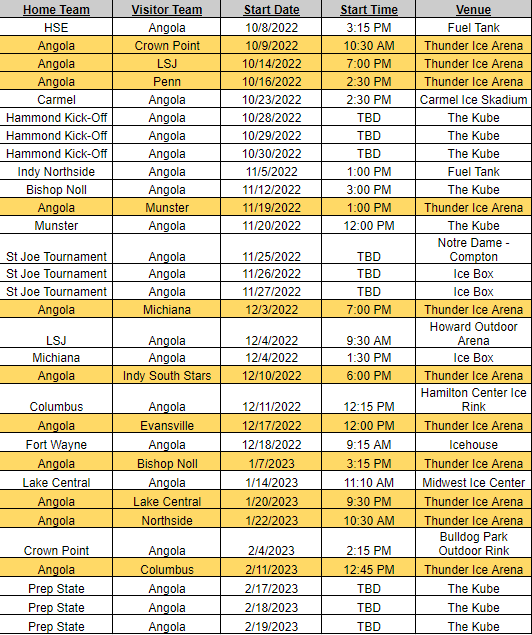 Thank you AHS students and staff for an awesome blood drive, you ROCK! We collected 39 units of blood; potentially impacting 117 patients. This was our best blood drive since the pandemic!! We have 2 more blood drives this year: January 19 and April 5. #shareourstory #APride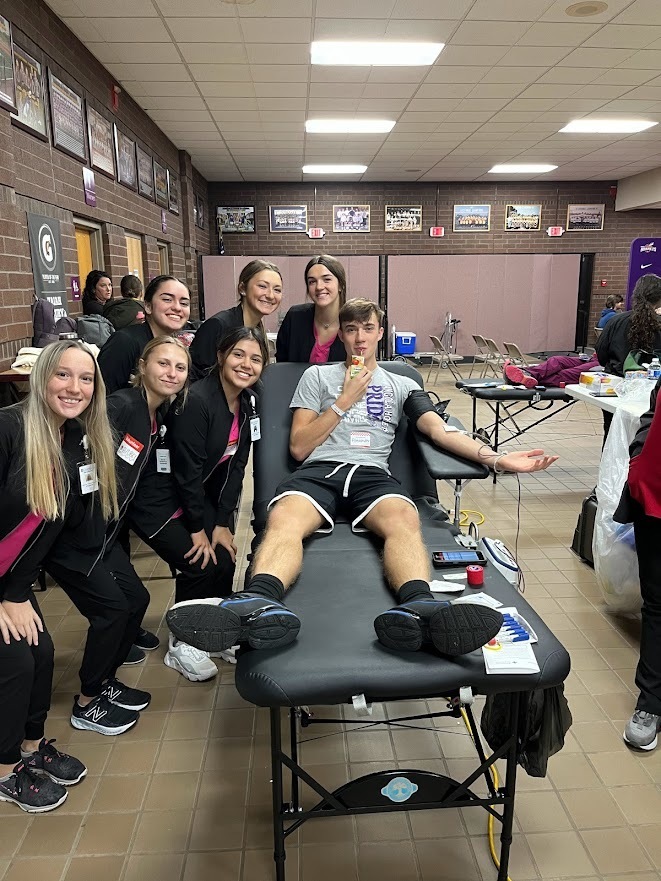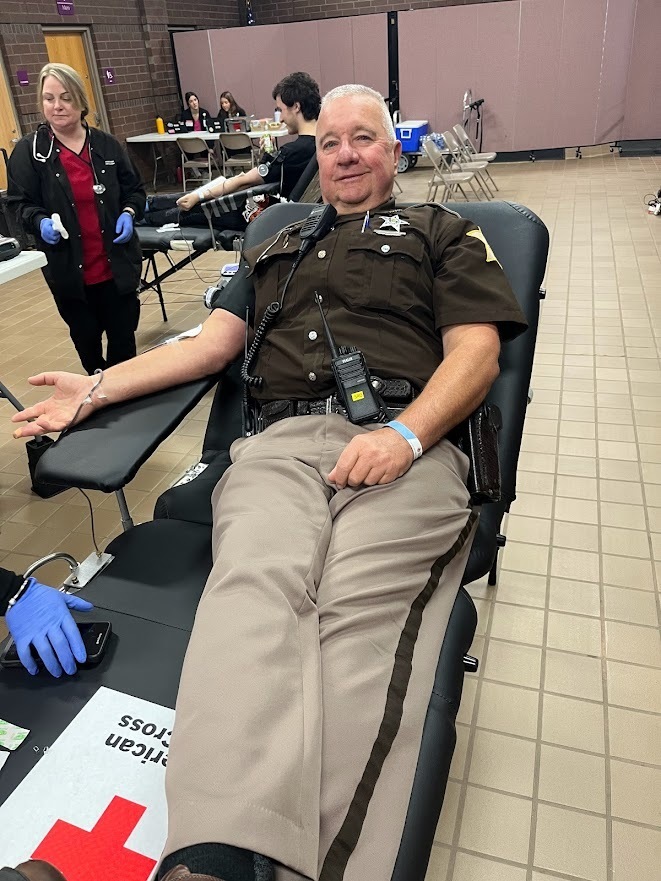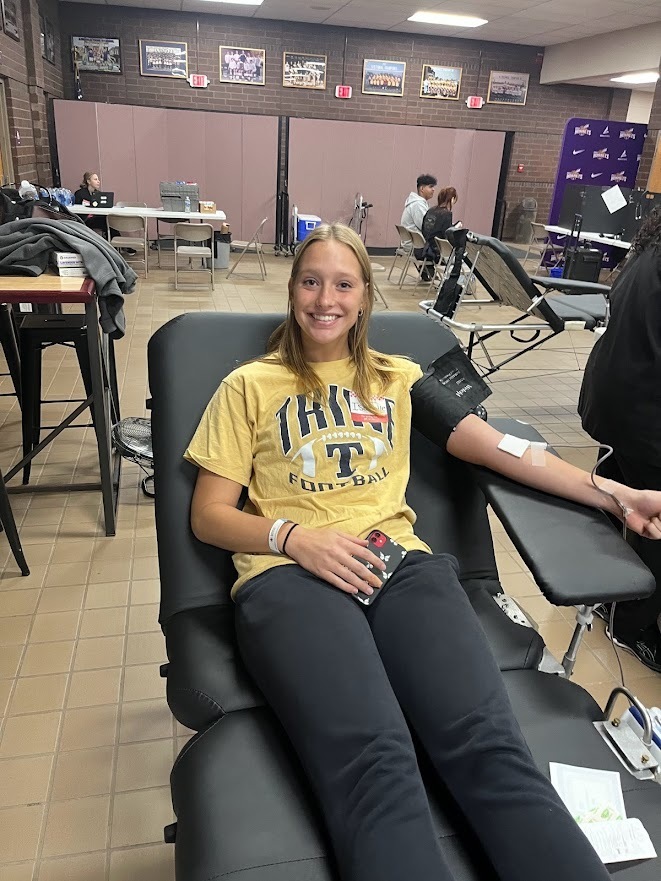 Congratulations to the 28 new AHS National Honor Society members. #APride #shareourstory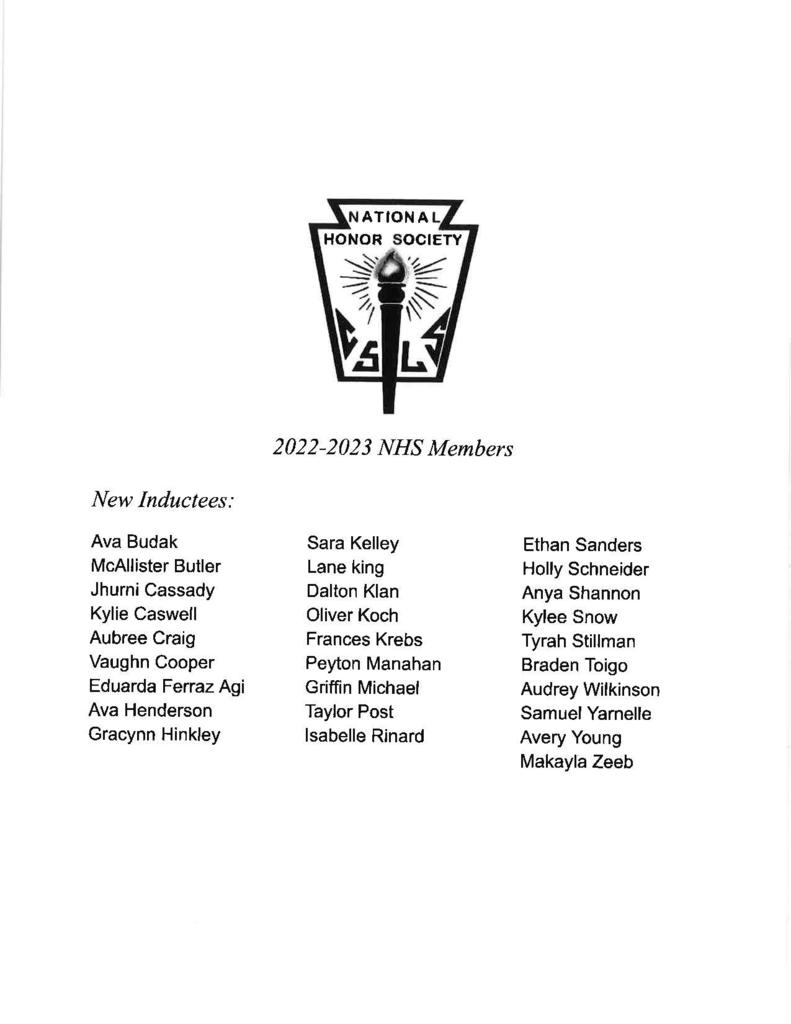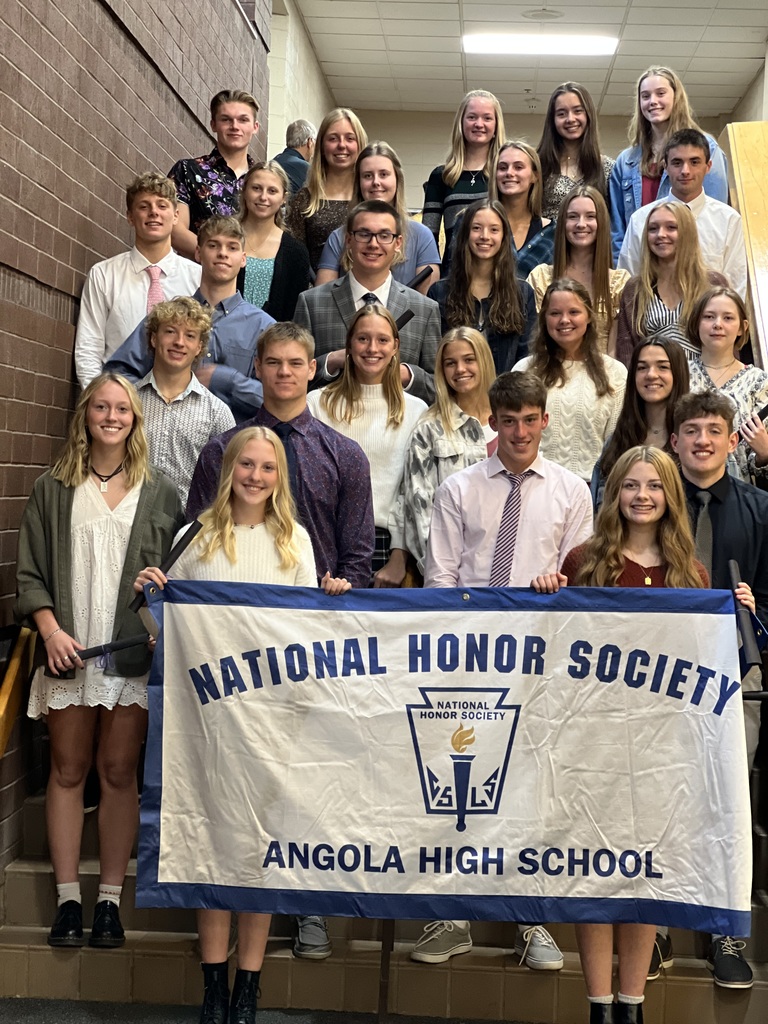 Mr. Thompson's Spanish Classes, students completed class activities to learn about Hispanics to gain a cultural understanding of those around us for Hispanic Heritage Month. Each student had to complete three short readings and a paper from the people on the posters. #APride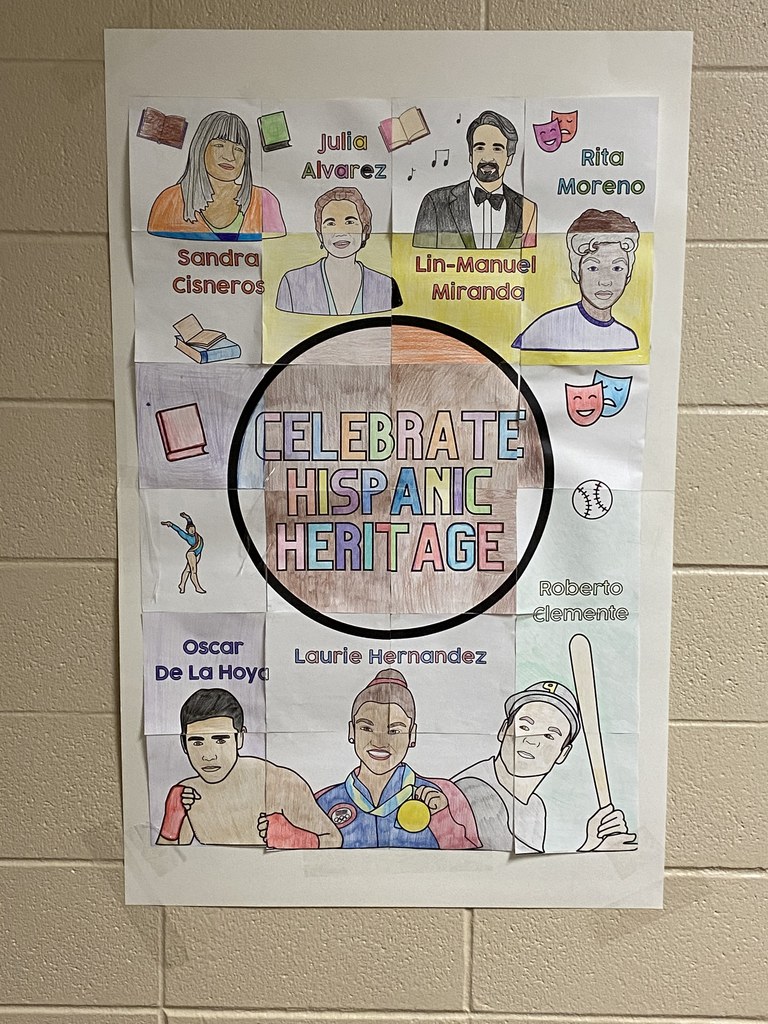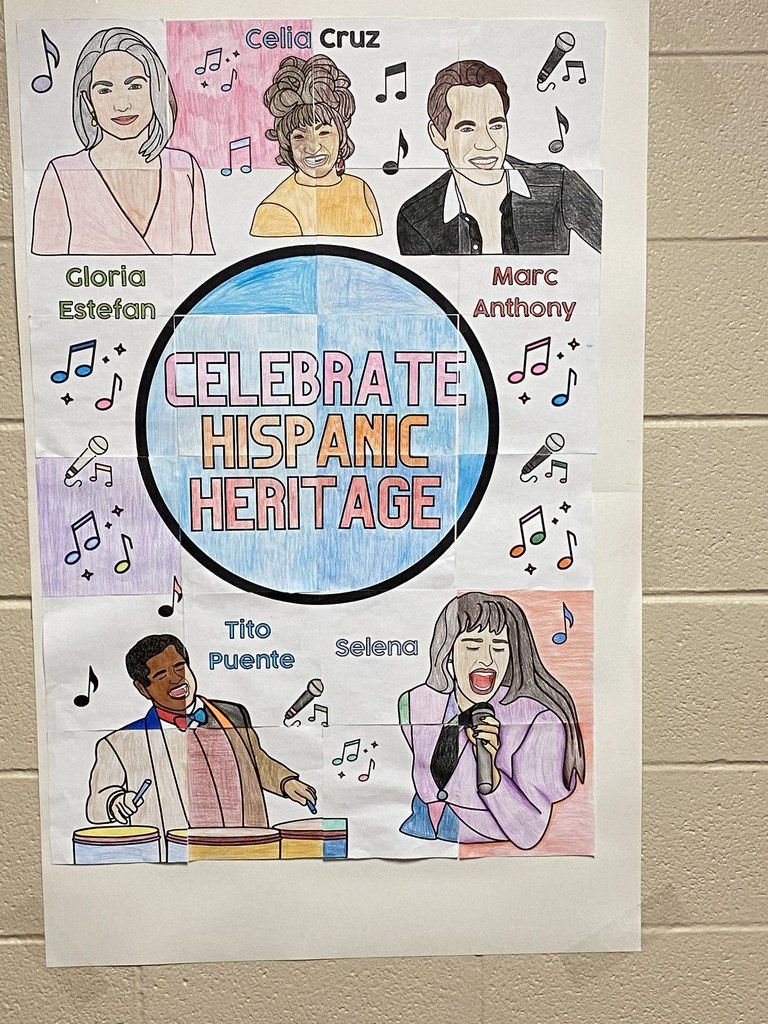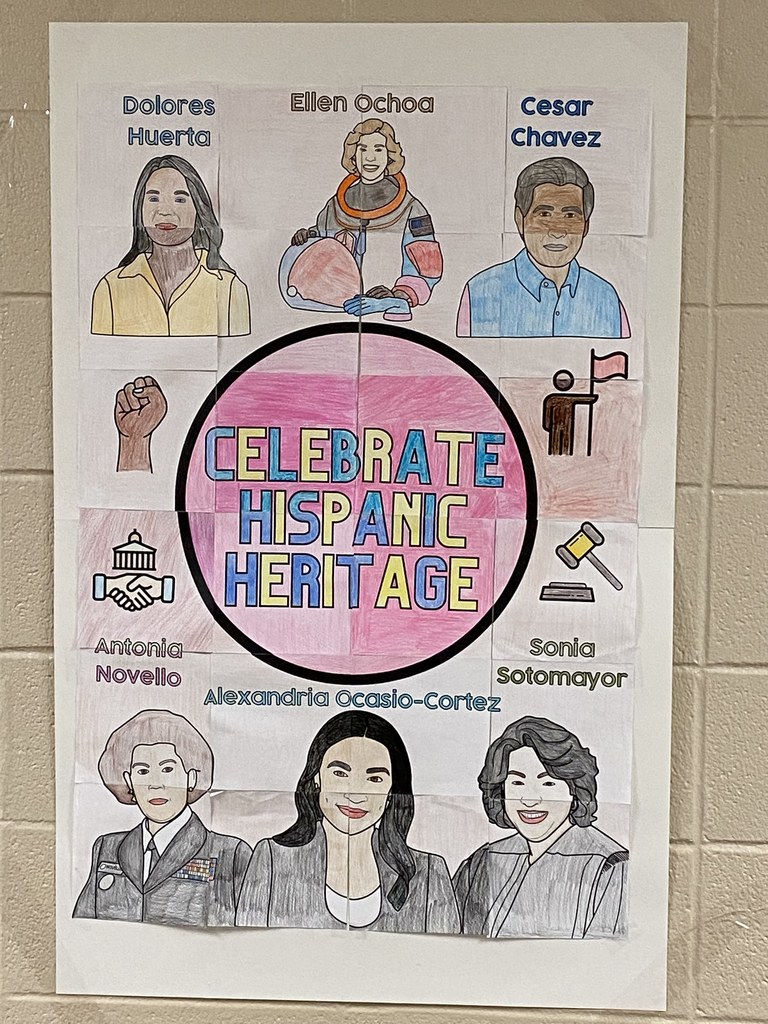 AHS Marching Hornets sounded wonderful today at Carroll. #APride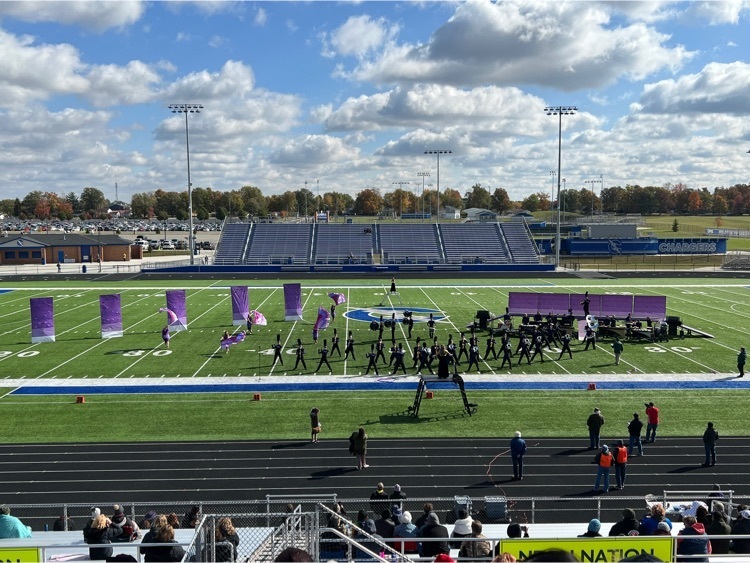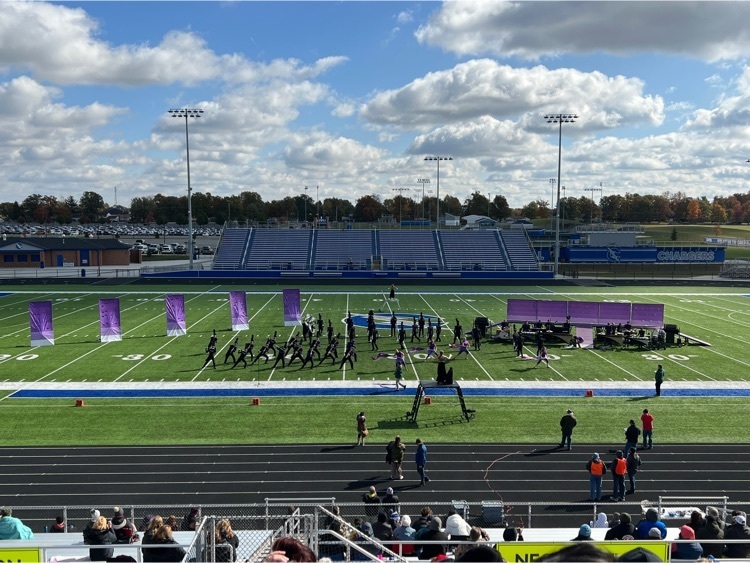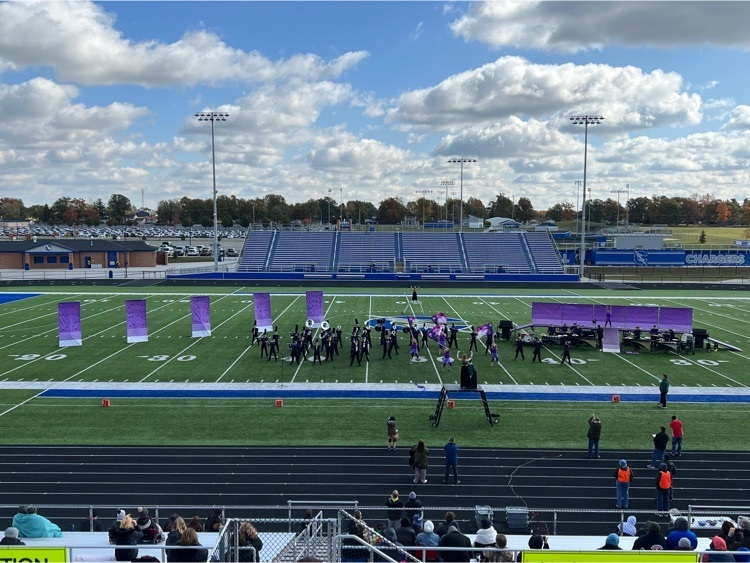 Thank you Bill's Towing for supporting the Angola High School Marching Hornets. #APride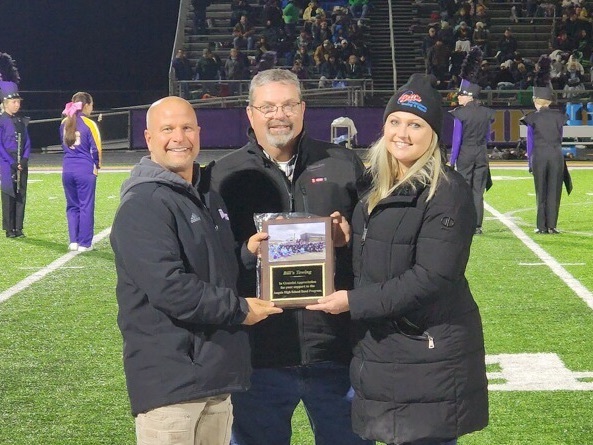 Here are some pics from the AHS Pep Session last week. #APride #shareourstory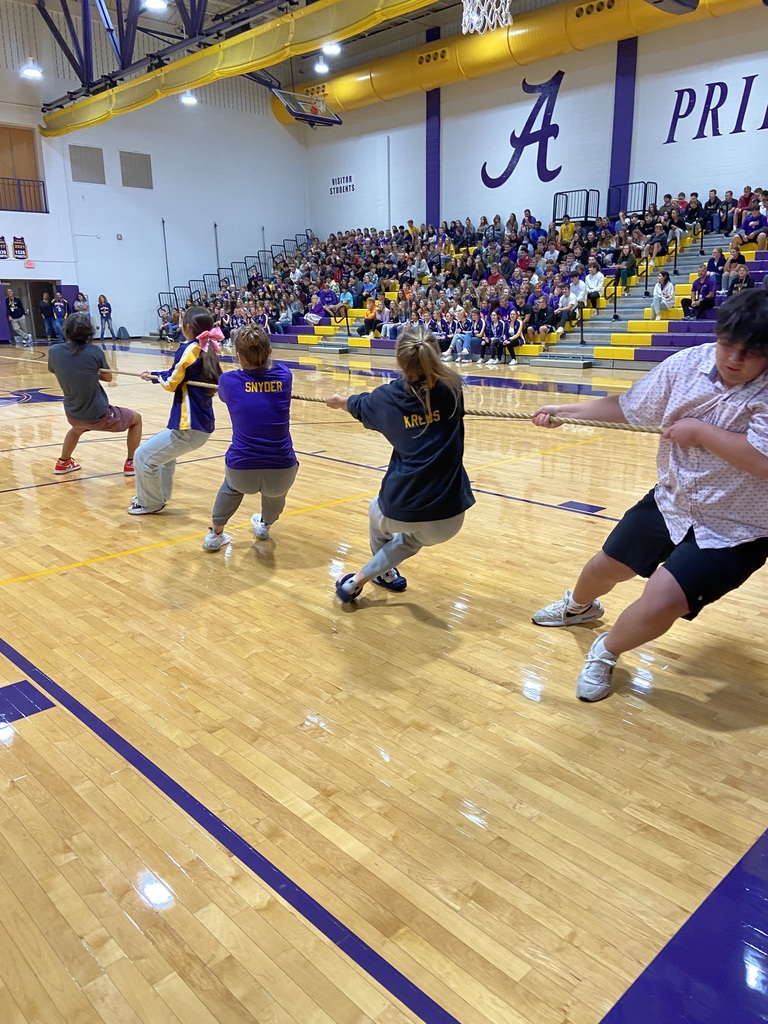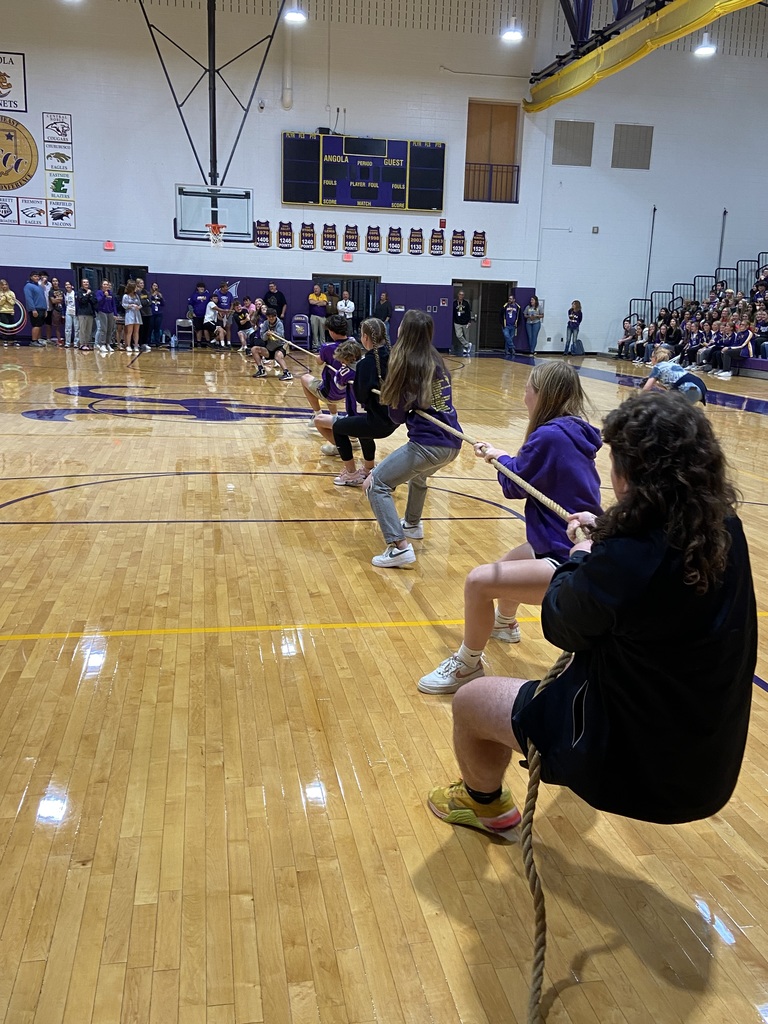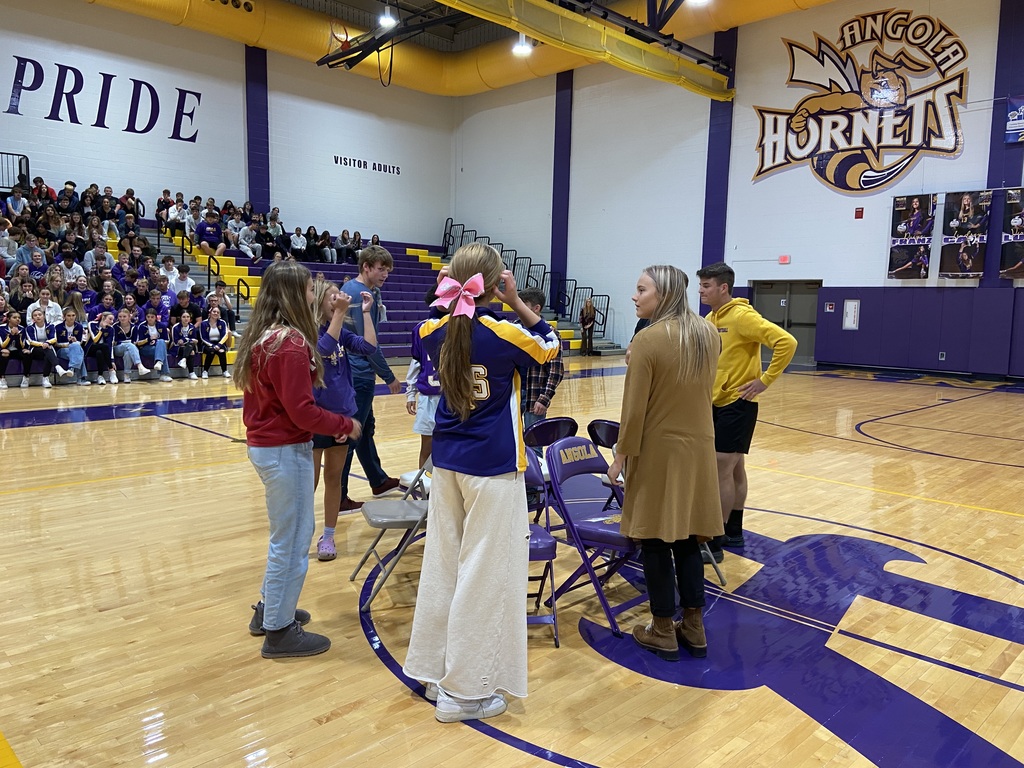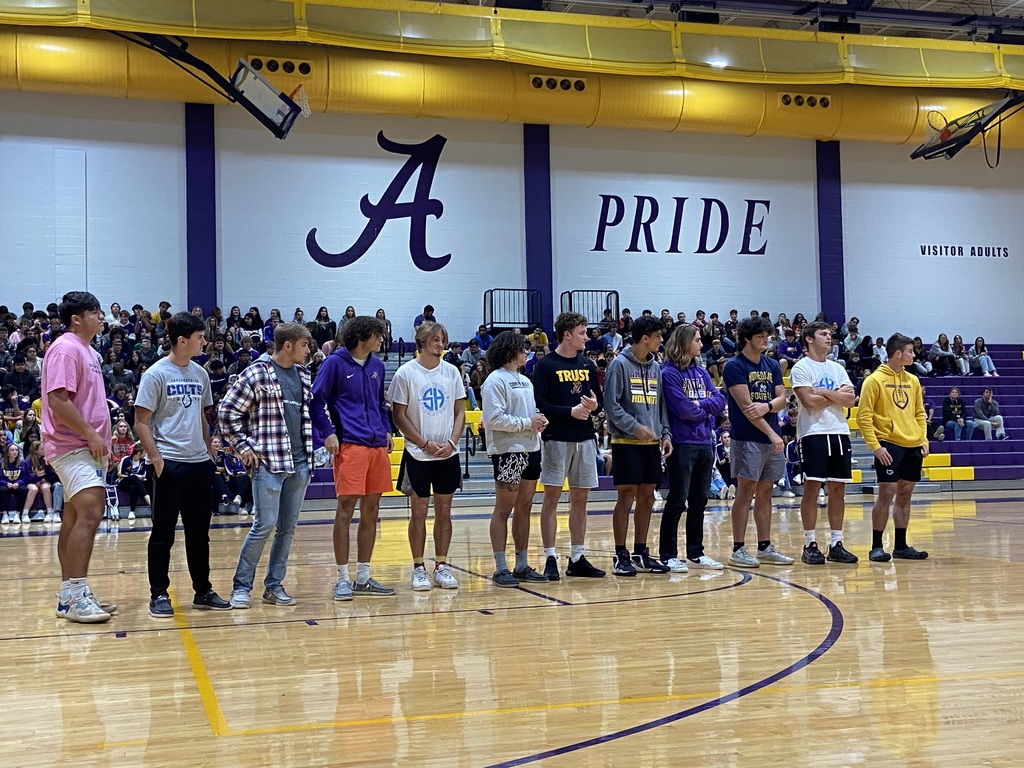 Mrs. Dowell's Algebra II classes spent some time looking at the path of a projectile motion and then in groups created catapults with popsicle sticks, tape, hot glue, and rubber bands. #APride #shareourstory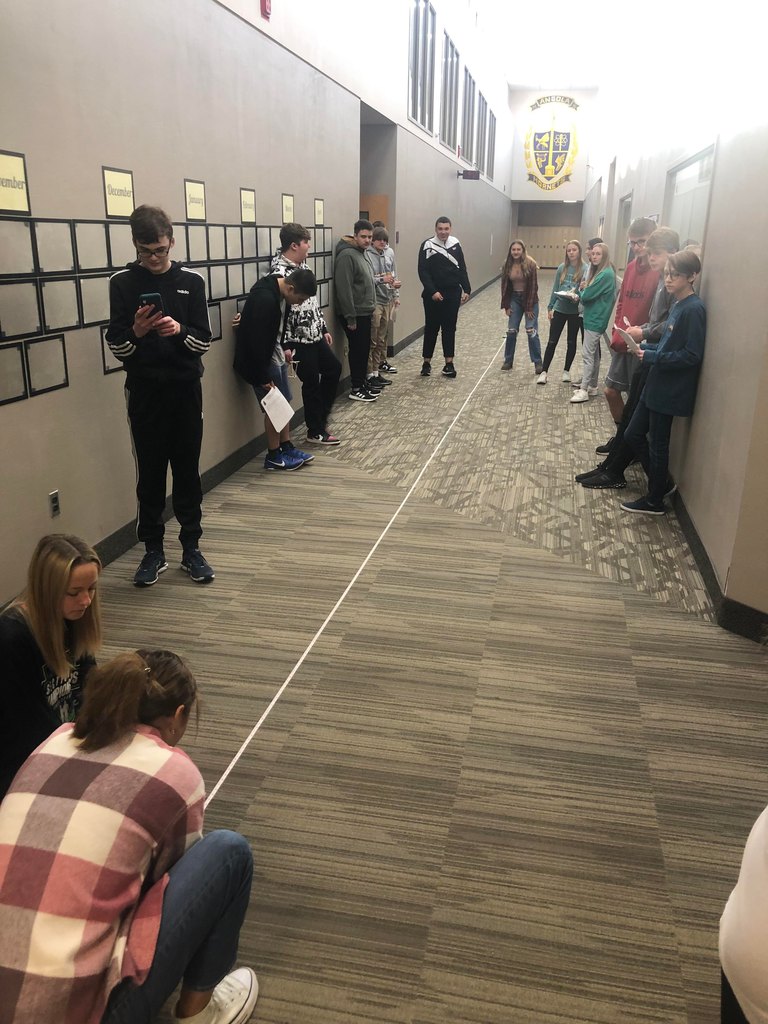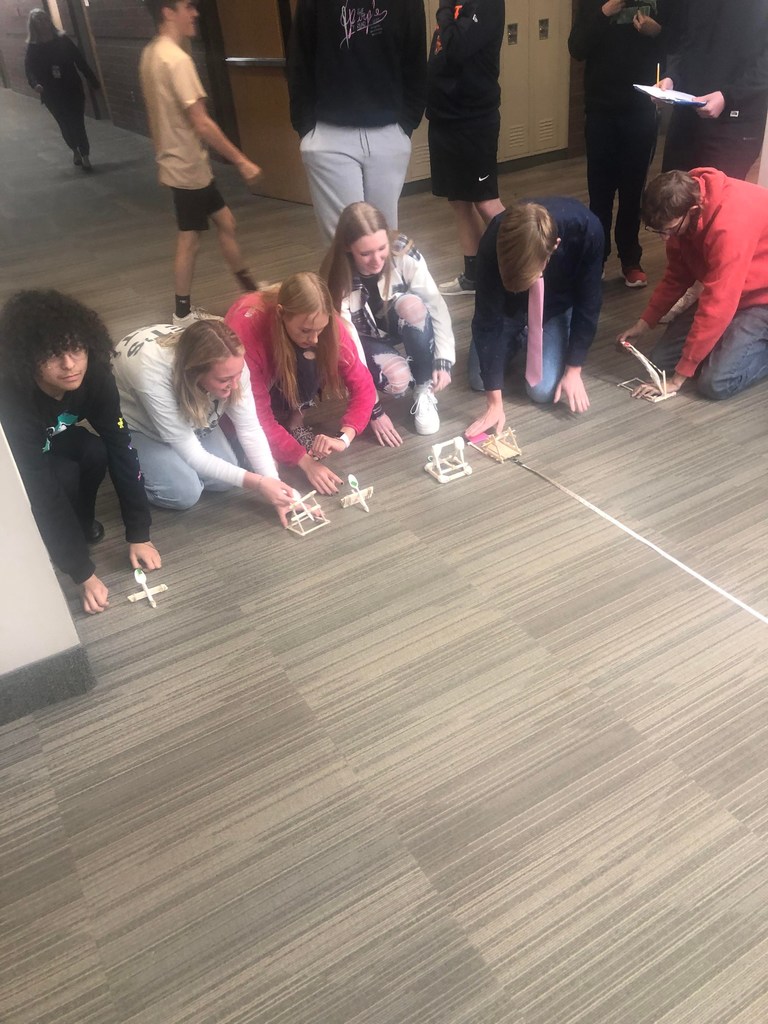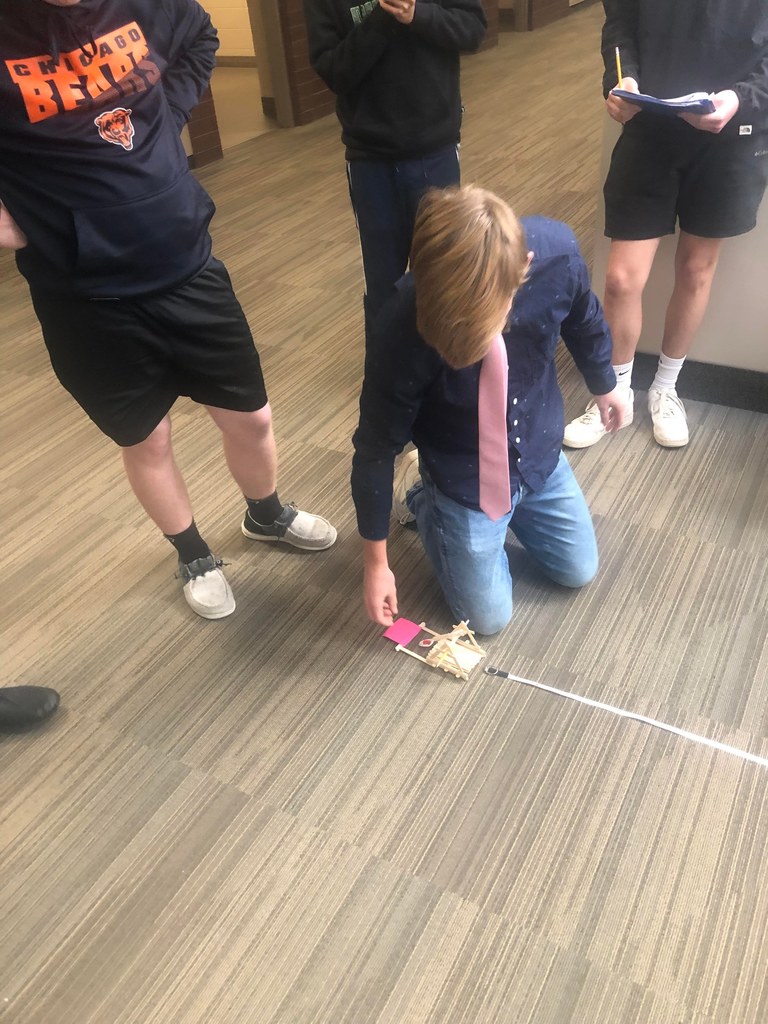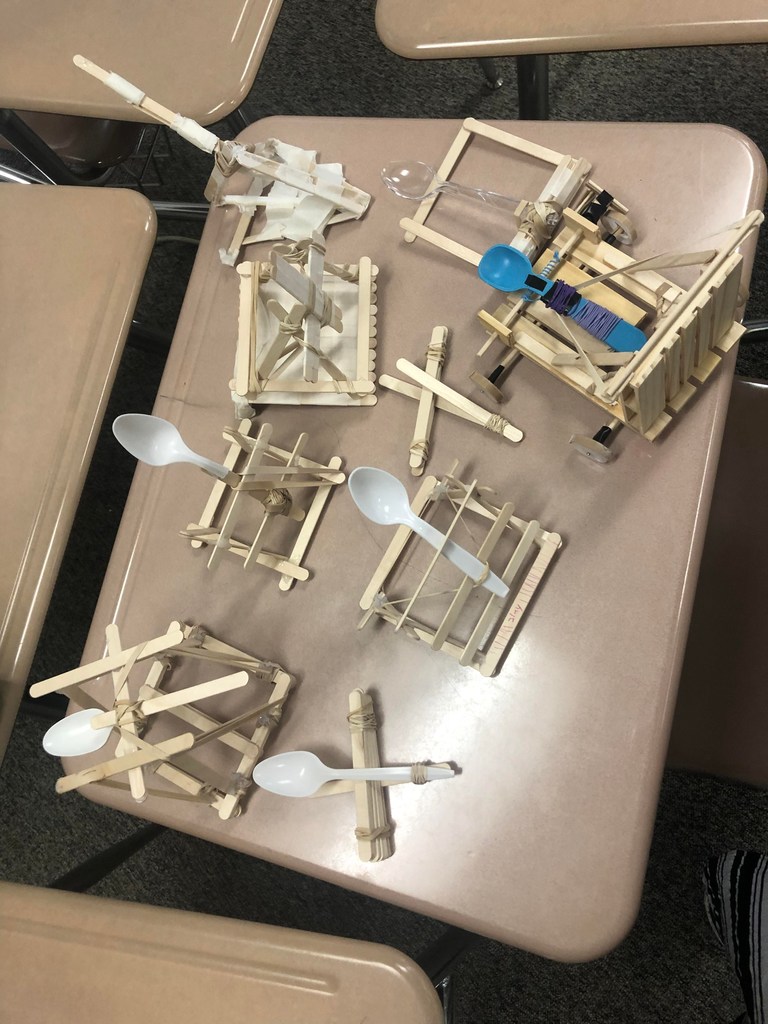 Mrs. Sheet's seniors during their Leader In Me Lesson. They had a great time last Wednesday! The ice breaker let them all learn more about each other! #shareourstory #APride