AHS Health classes took a look at how much sugar is in the foods they consume. Students read nutrition labels, converted grams into teaspoons, & the final result showed how much sugar was in each item. Students answered questions on sugar and how it can affect their health.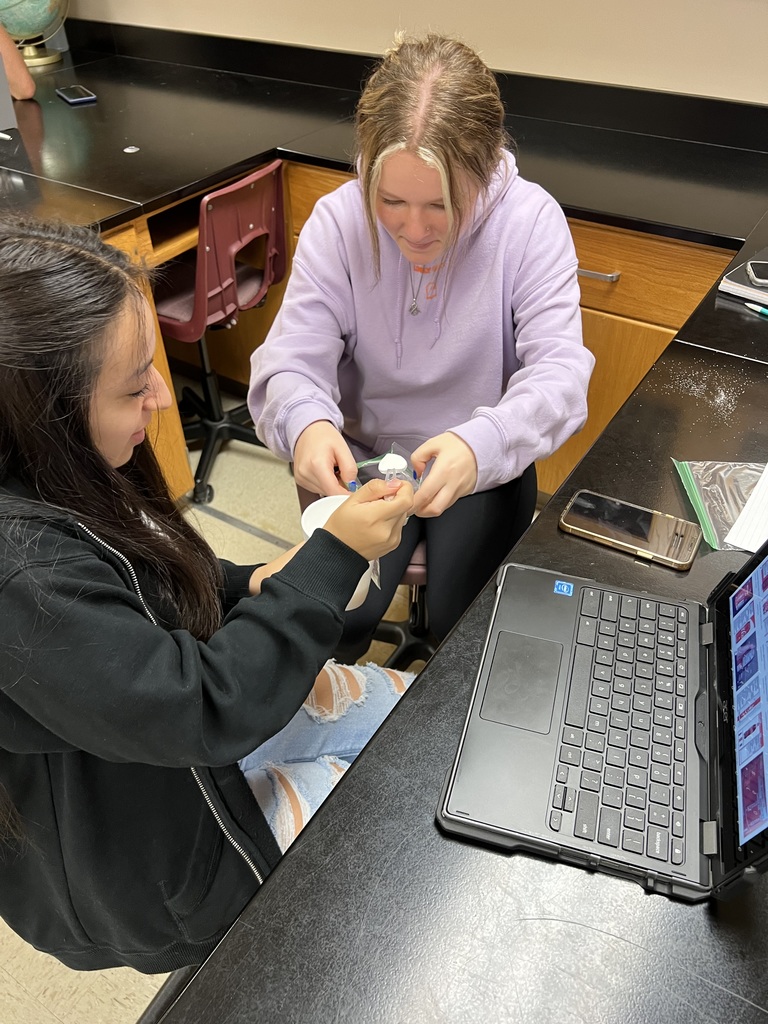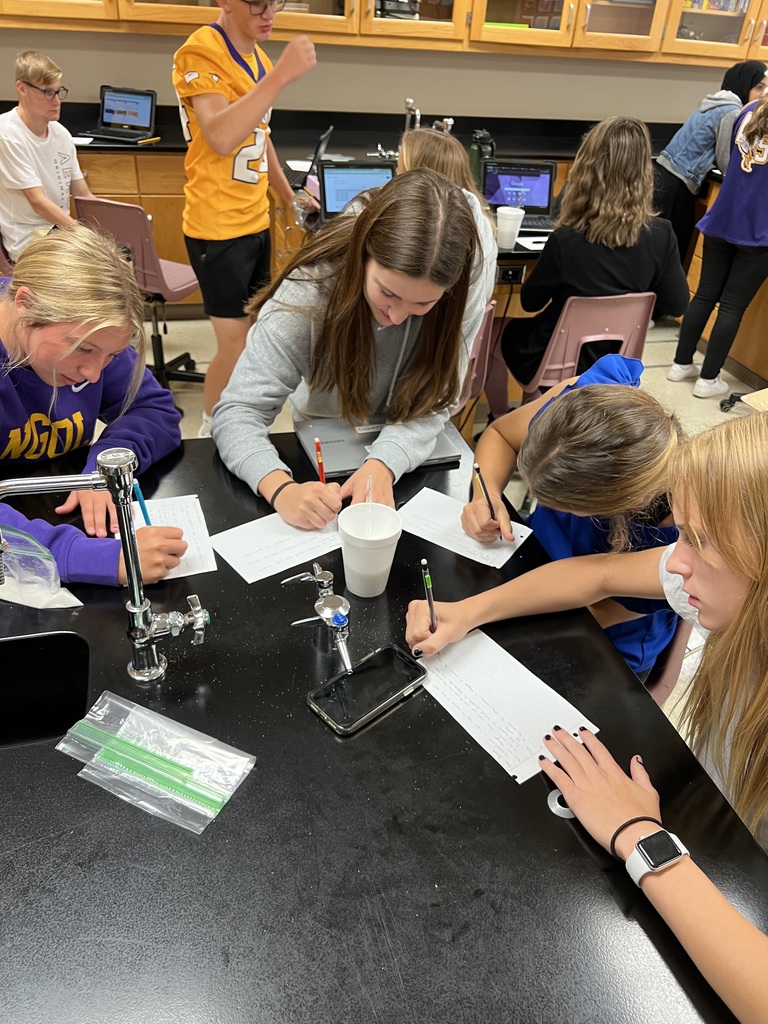 Ivy Tech Professor Eric Johnson and Ivy Tech rep. Benny Clark III meet with AHS Pre-Calculus students. Students will take the Pre-Calculus class with Ivy Tech through Zoom while at AHS. Thank you Ivy Tech for providing this opportunity for our students. #APride #ShareOurStory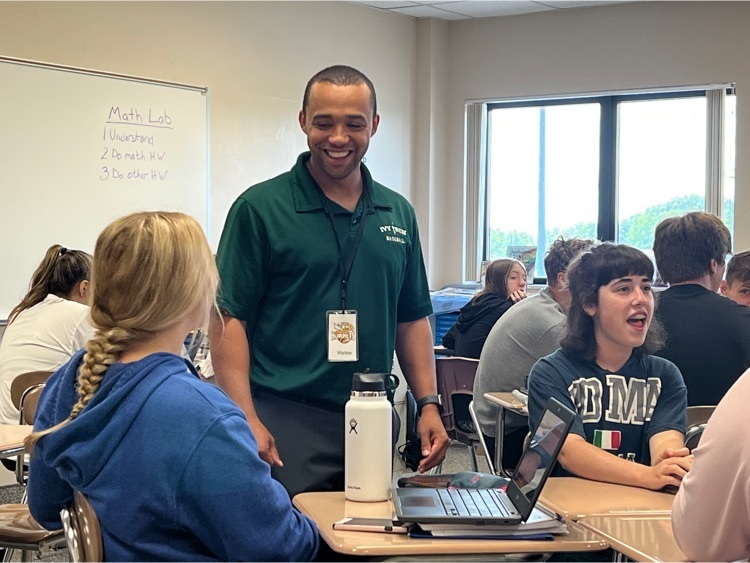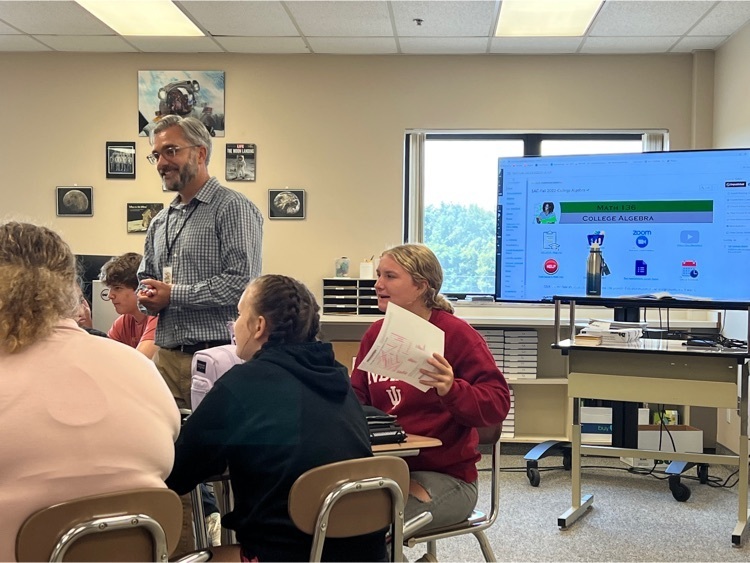 Deb Blaz's Dual credit French class have chosen identities for a unit on the French Revolution of 1789; they must pass a quick daily quiz….or experience the guillotine! This week's composition is to describe their alter ego. #Apride #ShareOurStory

Mrs. Tuttle's students created and analyzed intersections of points, lines, and planes in Geometry today! #handsonmath #APride #shareourstory!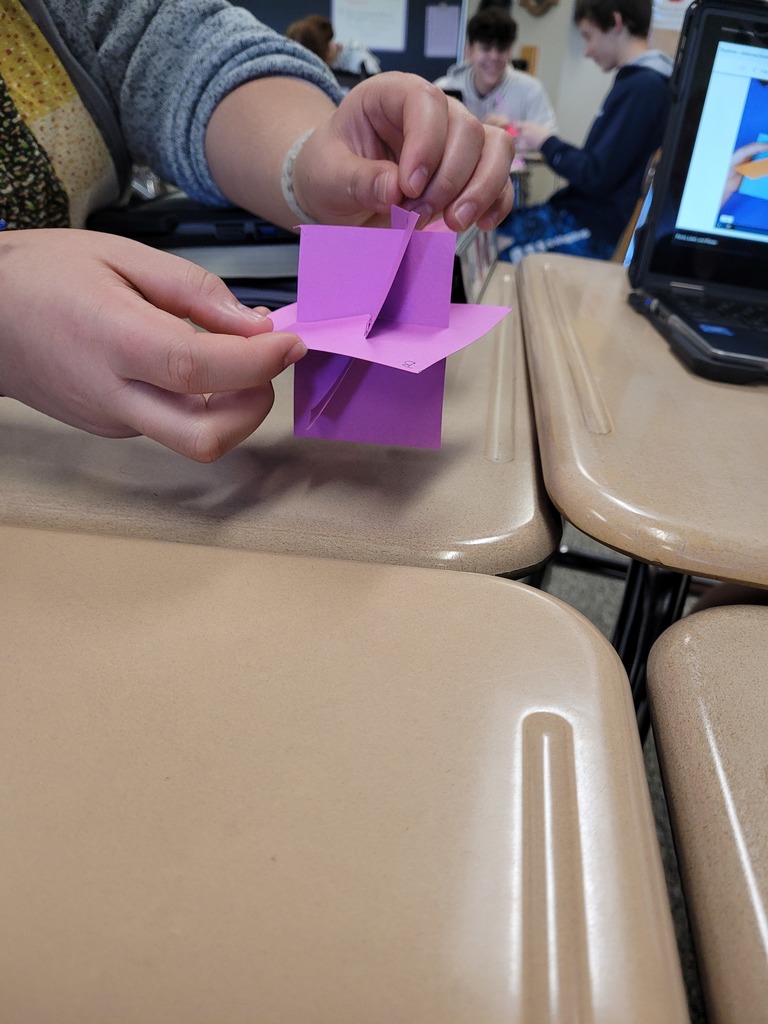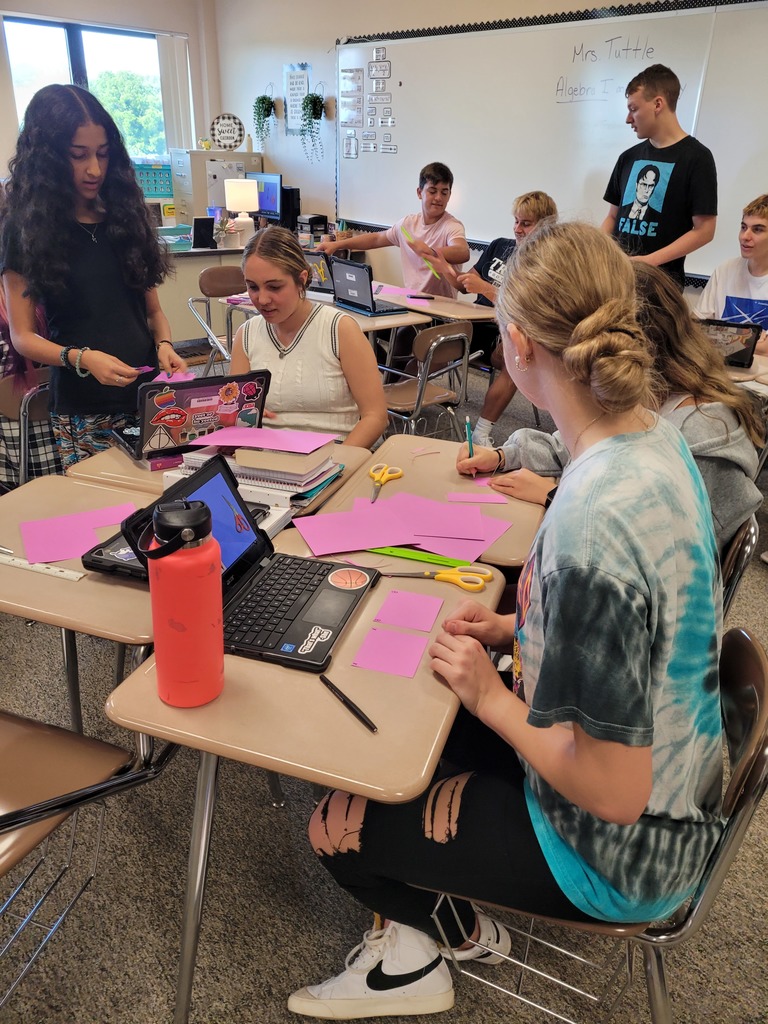 Angola High School is looking for a full-time In School Suspension/Health Room supervisor. Please read the flyer to apply today. #APride

Mrs. Davis' students work on a class project. Objective: Work together as a team in order to accomplish a difficult task without quitting or giving up. There were four strings tied to a rubber band. The students had to stack the cups by only touching the strings. #APride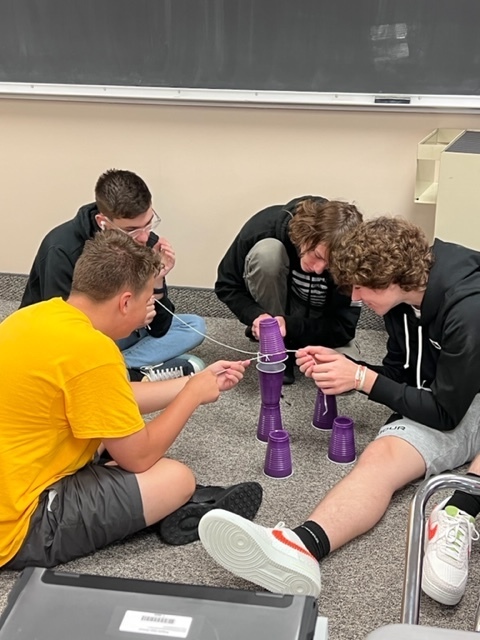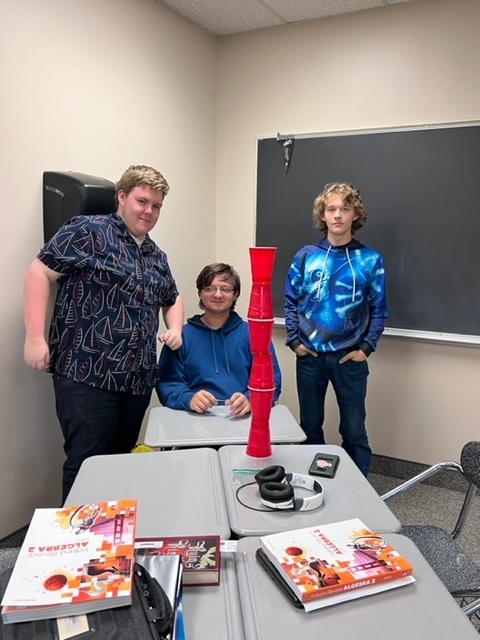 Don't forget to join us tonight at the new turf football field and track as we celebrate its Grand Opening! We hope to see you 6-8 PM at the Football/Track Complex behind the Middle School! #Apride #ShareOurStory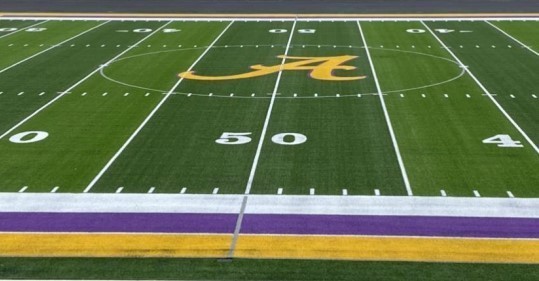 The first day of school at AHS was awesome! So happy to see students back in the building. #APride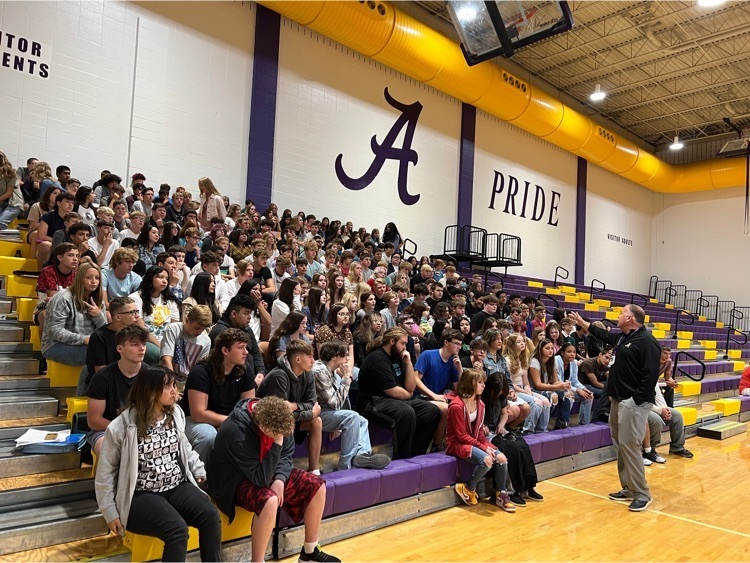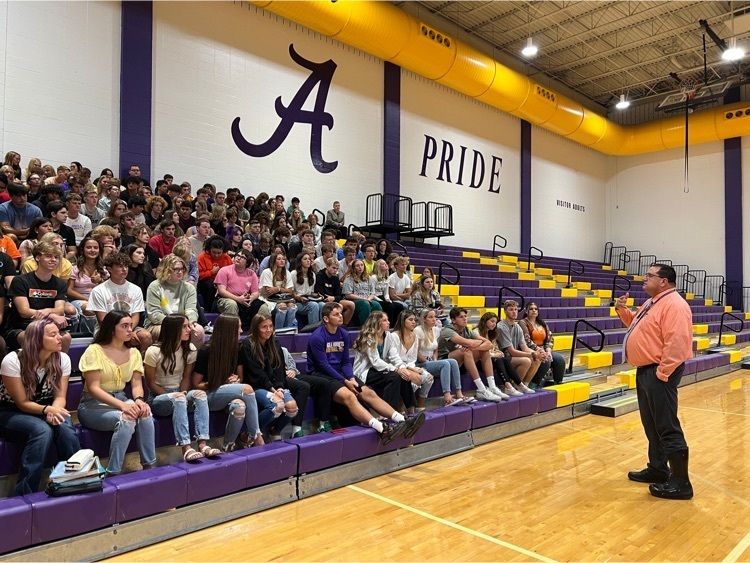 AHS Staff is answering some SAT questions to better prepare our students for the test this year. #APride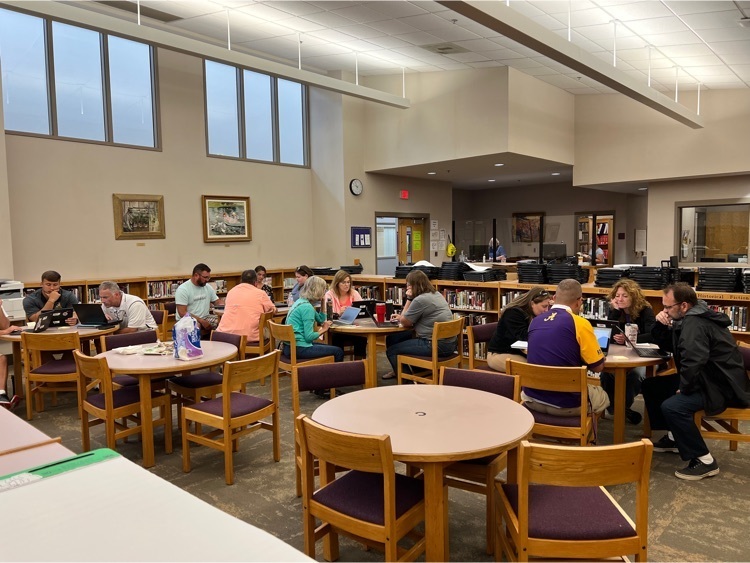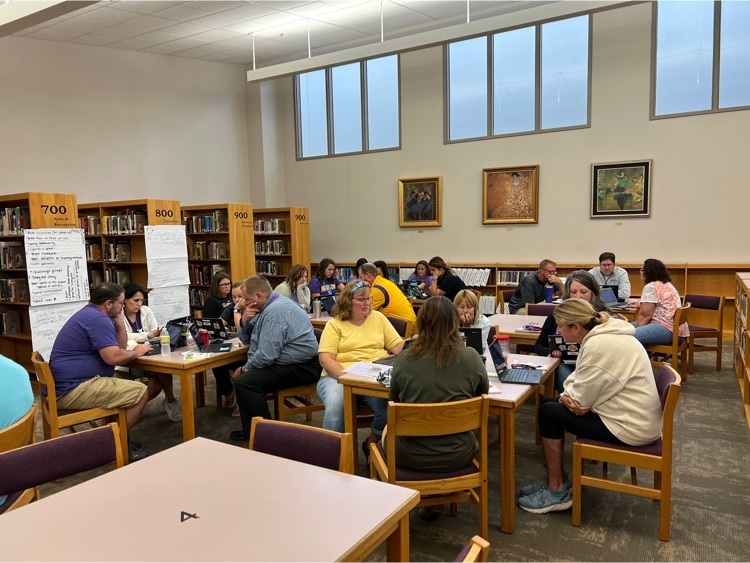 It's been a full week of learning for these new teachers to MSDSC! We finished off New Teacher Academy today with a bus tour of the community, and a lunch with administrators. #APride

AHS Nation, Wonderful job with online Registration this week! 79.80% - Fully Completed 2.83% - Partially Completed 17.36% - Not Started Students, if you want to see your schedule on PowerSchool, you will need to register online by Monday, August 8th. #APride
Registration is ready! Stop in 1-7! Get your schedule and All Sports Passes! Find your classes!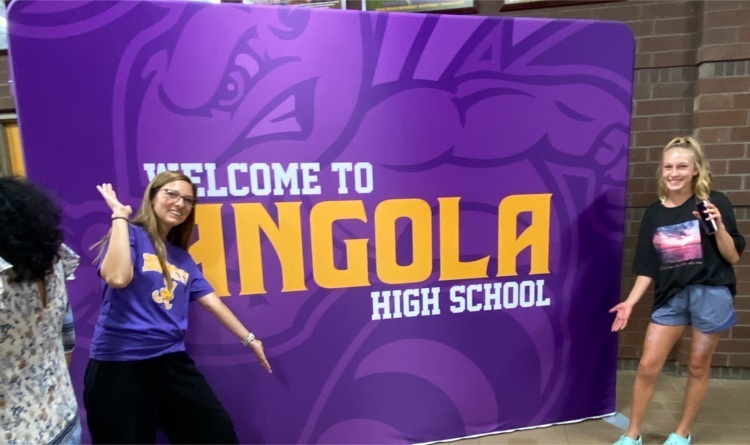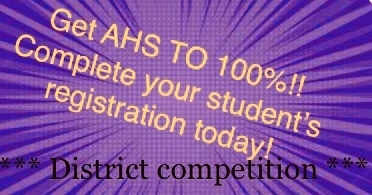 Hornet Nation, here are the lunch prices for this school year. AHS Lunch - $2.75, $3.00, & $3.25 AMS Lunch - $3.00 and $2.55 Uncrustable Lunch Elem. Lunch - $2.40 Breakfast paid $1.50, no charge free/reduced #APride

AHS Students, picture day will be the on the first student day, Wednesday, August 10th. Here is the flyer to order school pictures. #APride

The MSD of Steuben County team served up some ice cream at Scoops today for a great cause--supporting Riley Children's Health! #Apride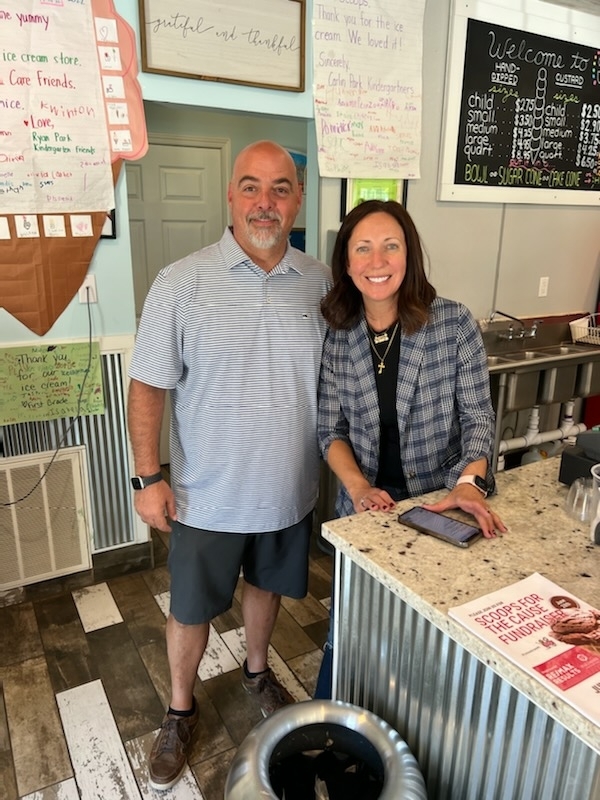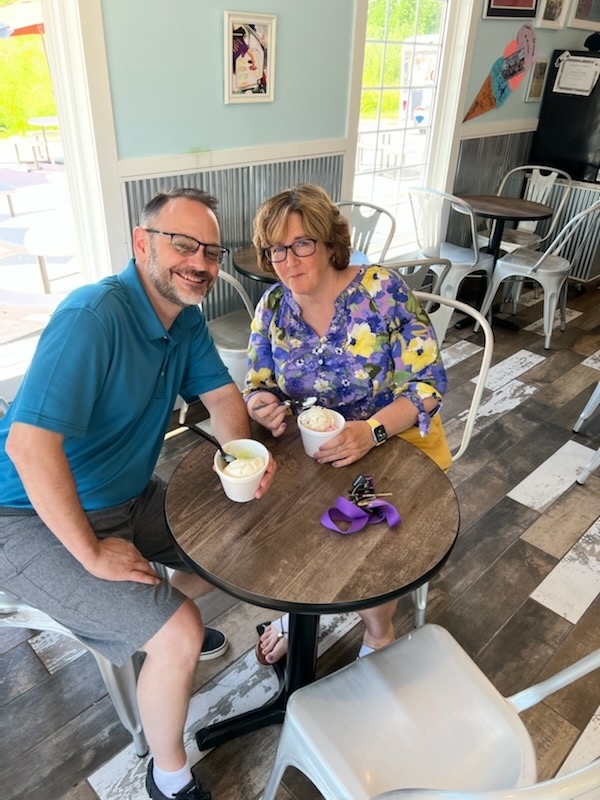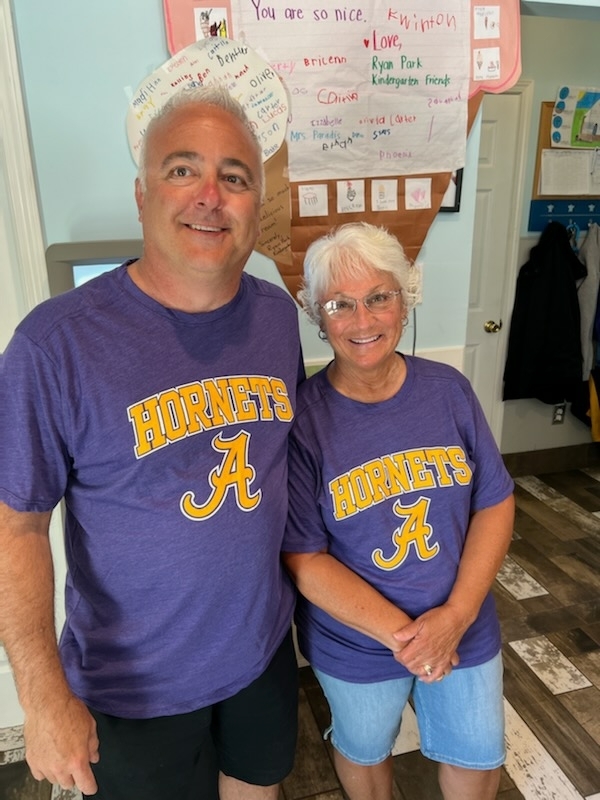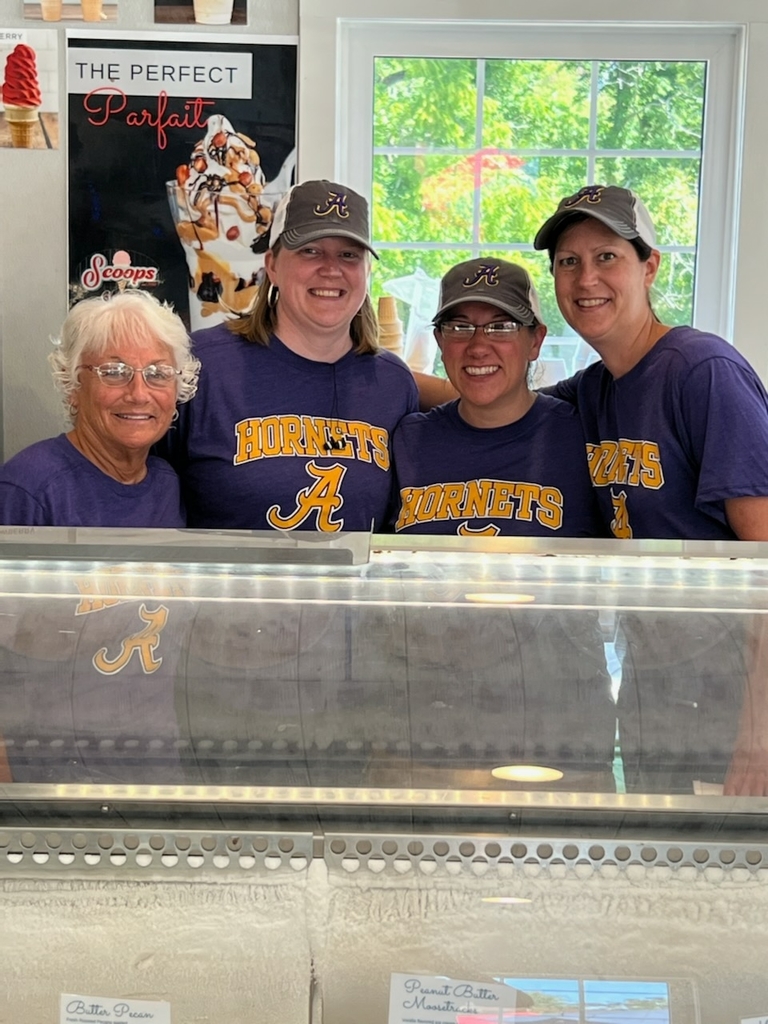 The Scoop-Off is TODAY @ Scoops Ice Cream Shop! HELP MSD STEUBEN COUNTY WIN! 9 Local Celebrity Ice Cream Scoop teams will be putting it on the cone for you, 100% of the proceeds support Children's Miracle Network Hospitals, includes Riley Hospital For Children, Indianapolis. Thanks to Scoops Ice Cream Shop for making this event possible! NOON-MSD Steuben County 1pm-Steuben County Sheriff's Office 2pm-City of Angola 3pm-Hallmark Home Mortgage 4pm-Trine University 5pm-Cameron Memorial Community Hospital 6pm-Steuben County United Way 7pm-Ice House 8pm-Cardinal IG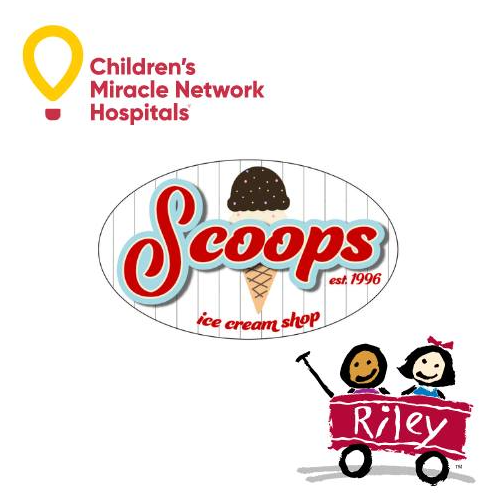 AHS is always a great place to work! Apply today!