Congratulations to the 28 new AHS National Honor Society members. #APride #shareourstory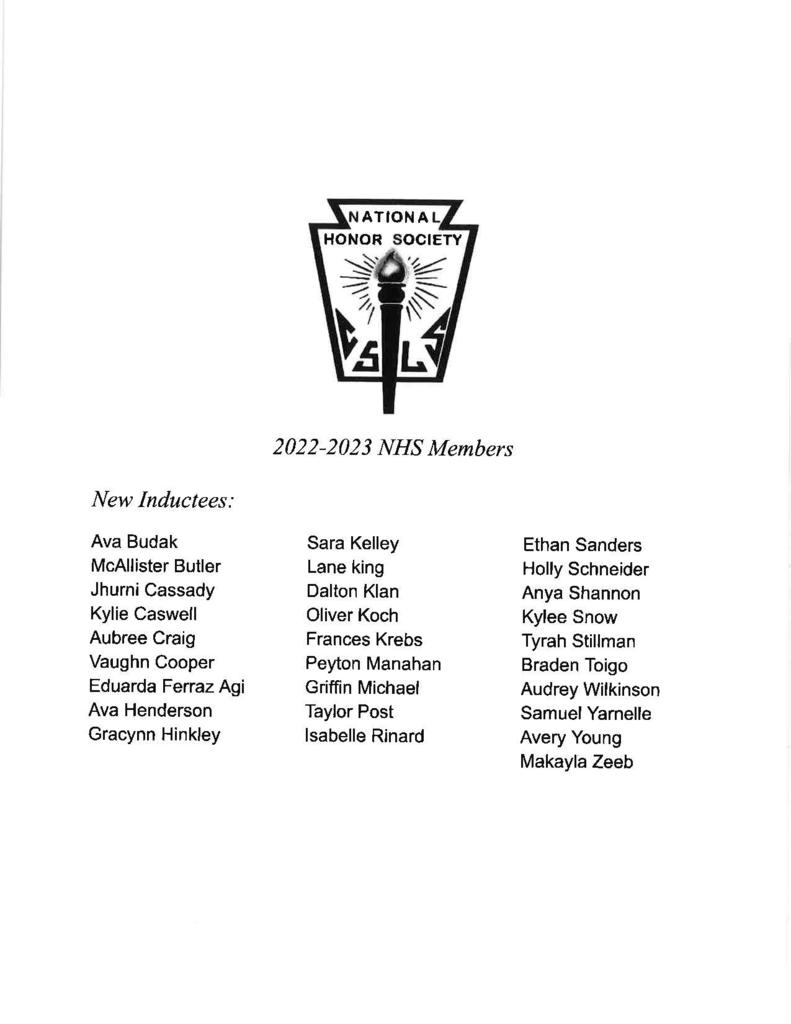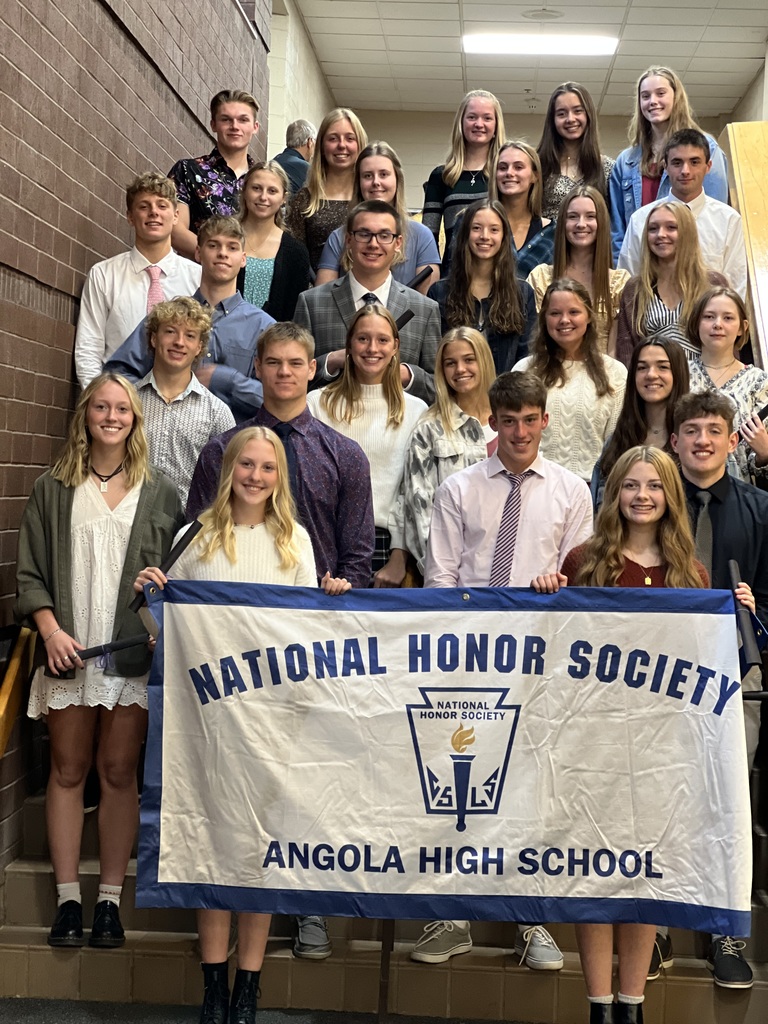 Mr. Thompson's Spanish Classes, students completed class activities to learn about Hispanics to gain a cultural understanding of those around us for Hispanic Heritage Month. Each student had to complete three short readings and a paper from the people on the posters. #APride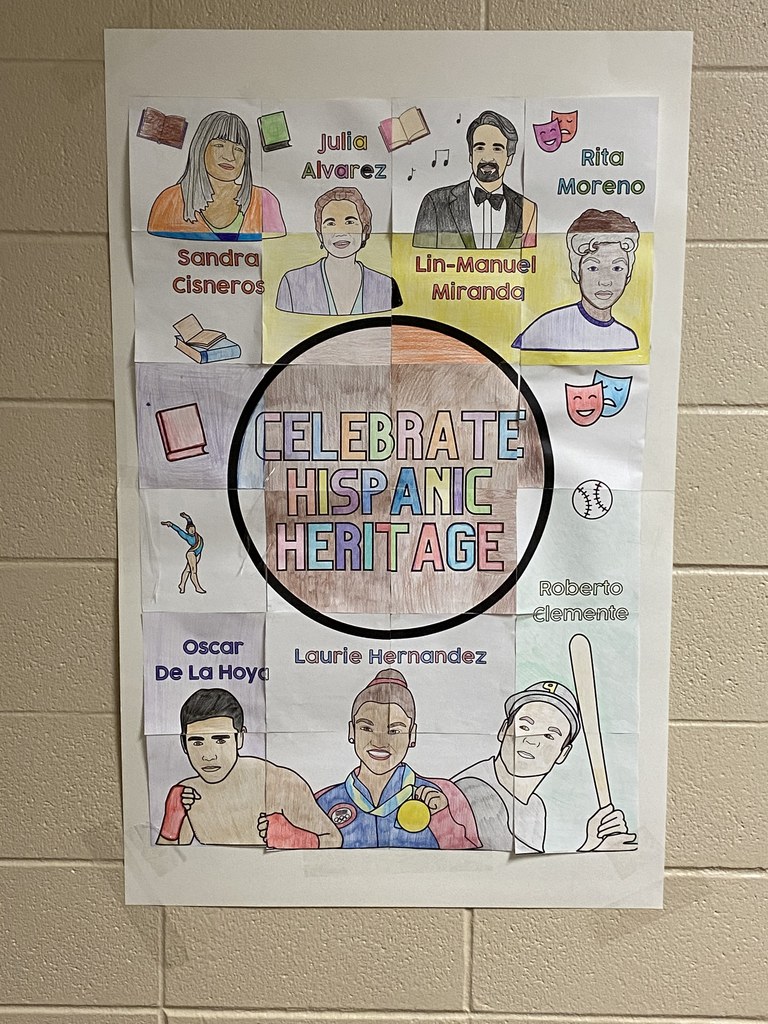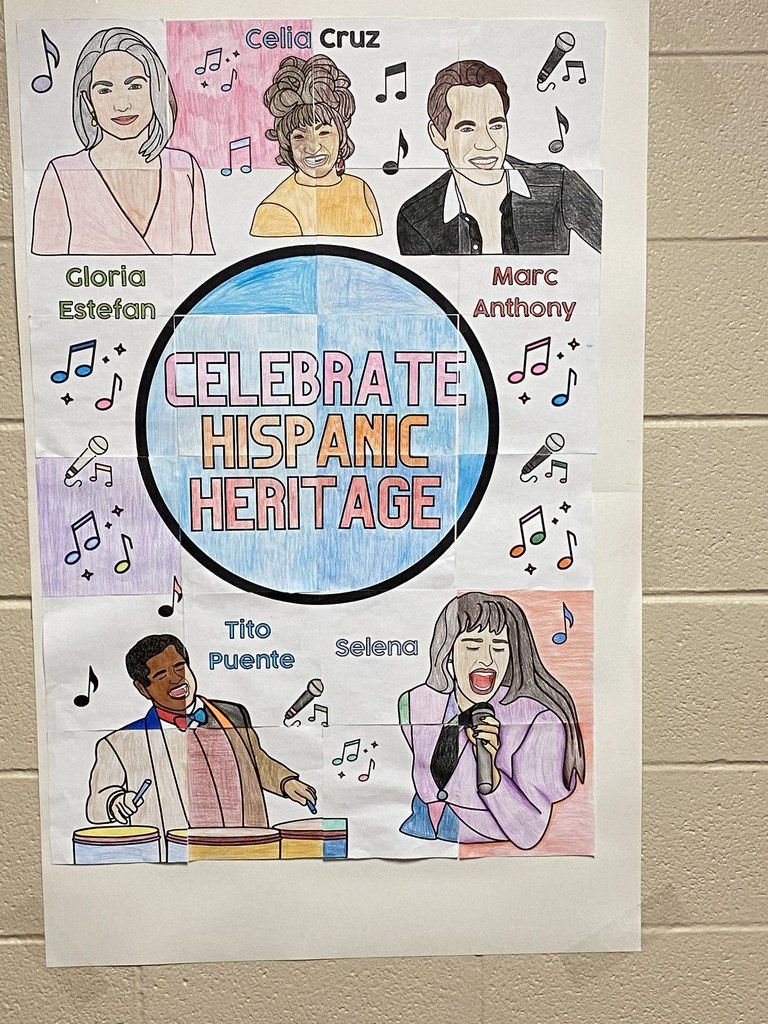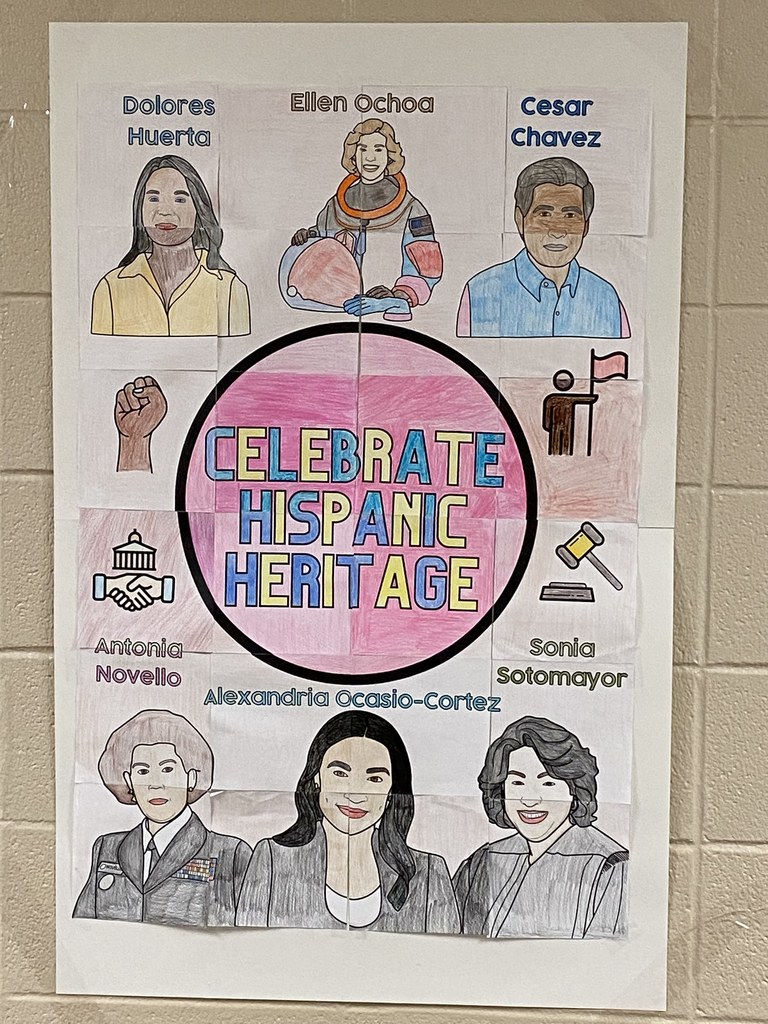 AHS Marching Hornets sounded wonderful today at Carroll. #APride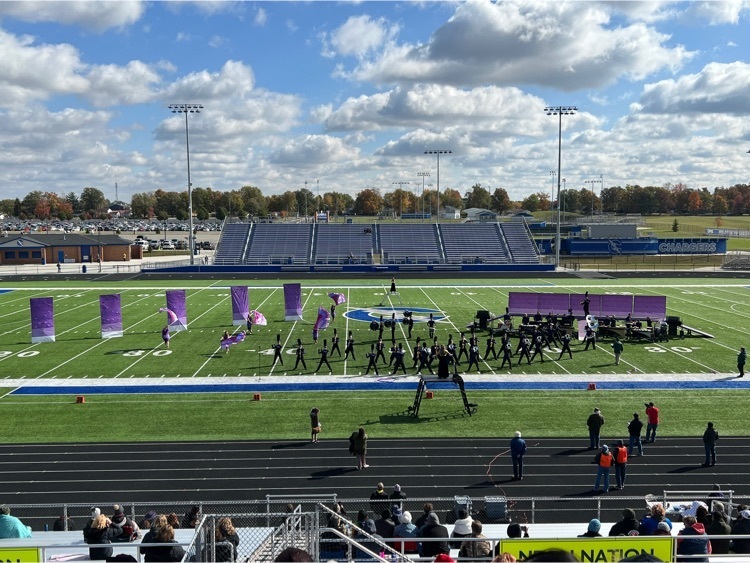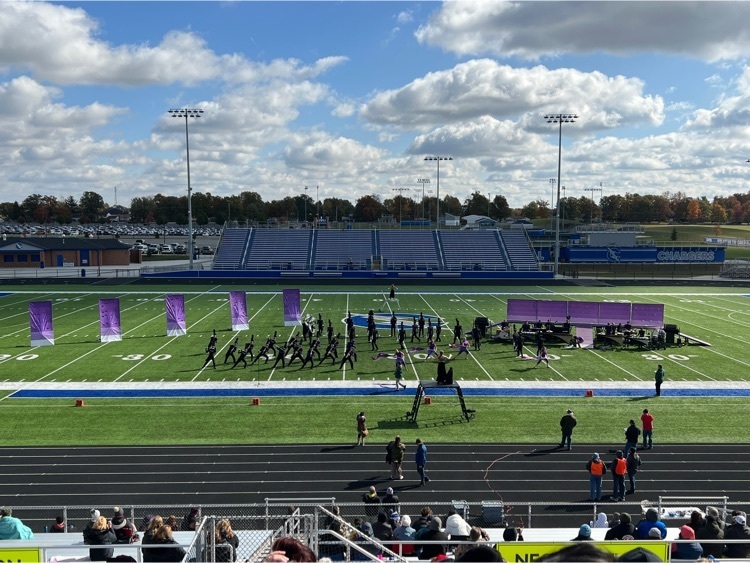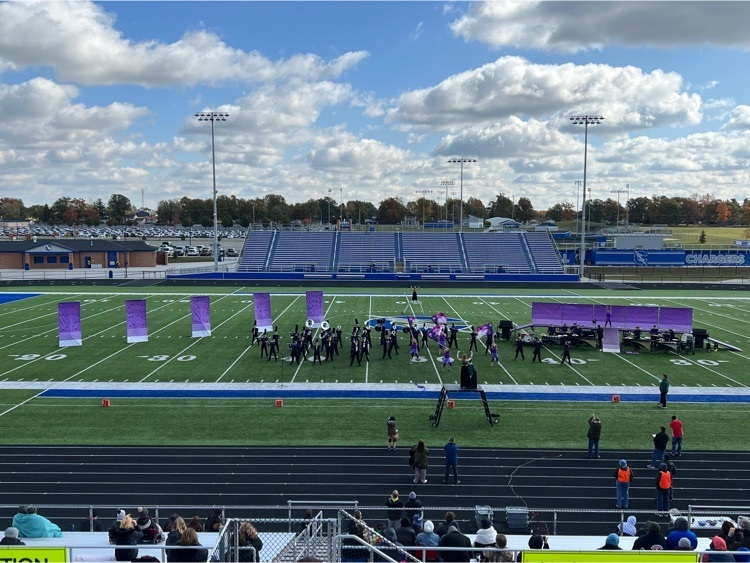 Thank you Bill's Towing for supporting the Angola High School Marching Hornets. #APride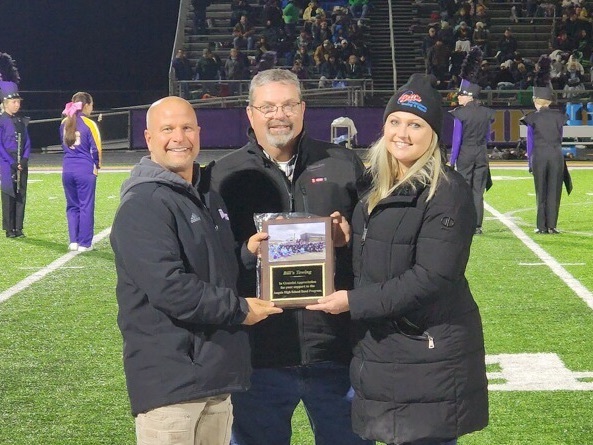 Here are some pics from the AHS Pep Session last week. #APride #shareourstory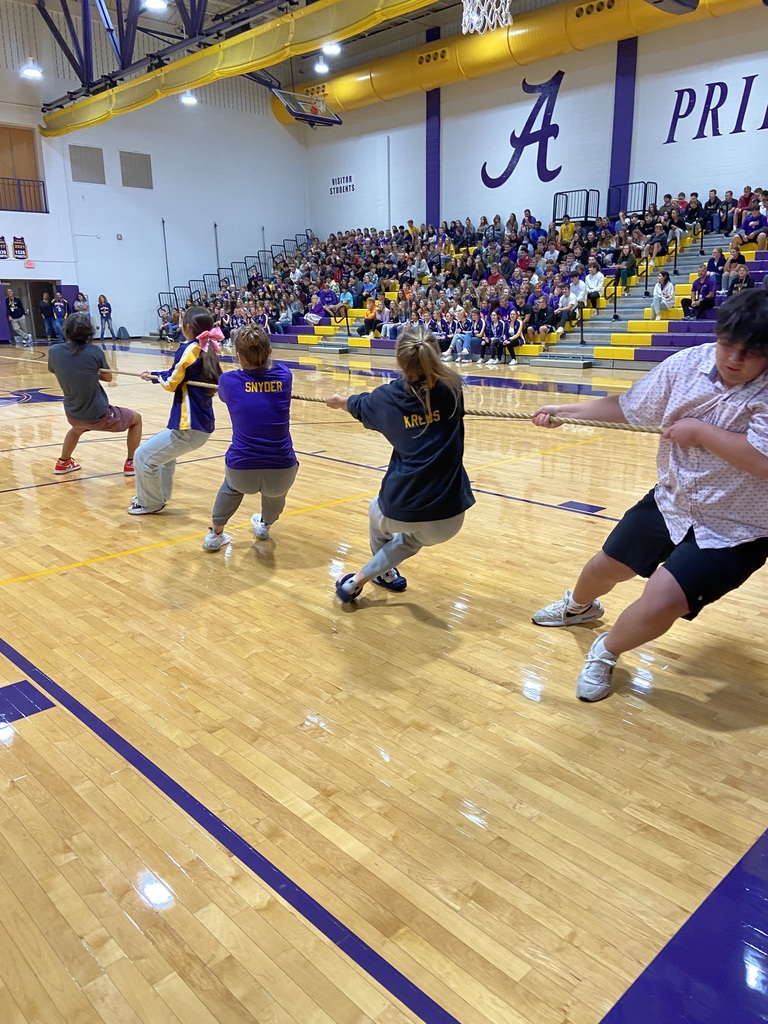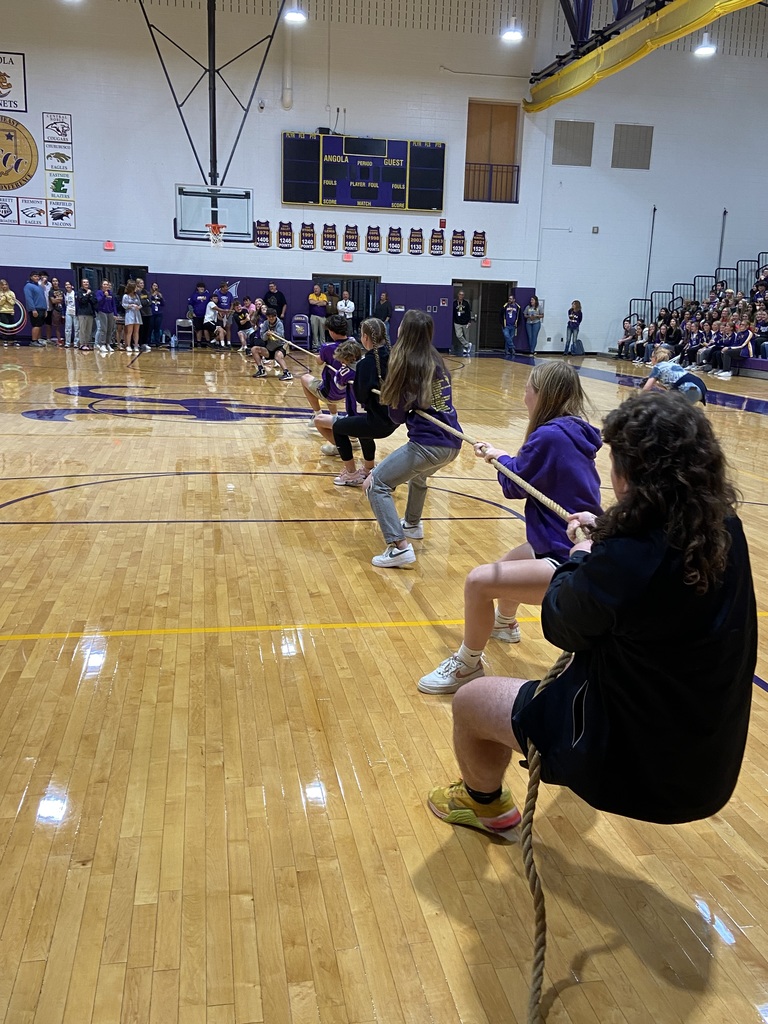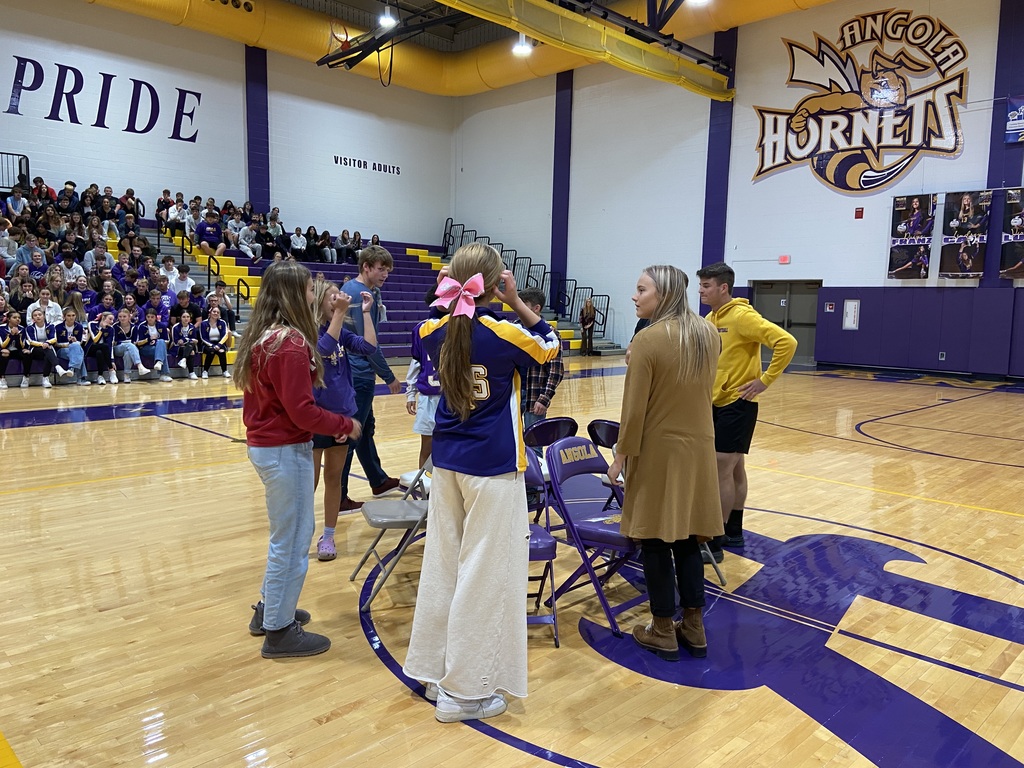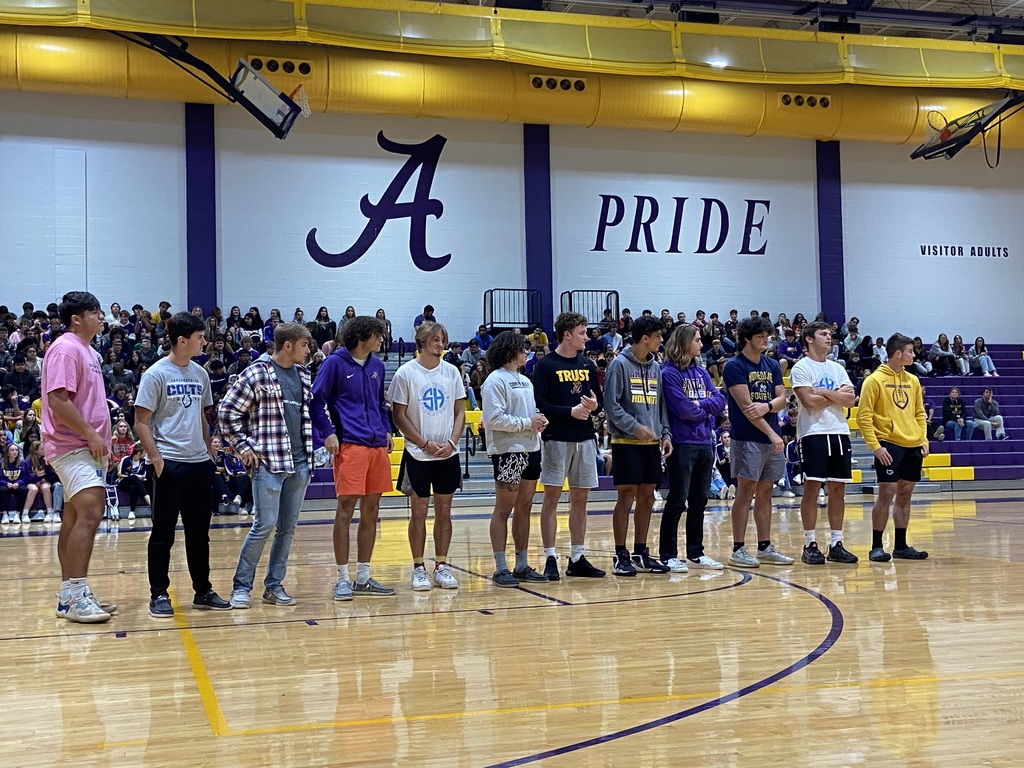 Mrs. Dowell's Algebra II classes spent some time looking at the path of a projectile motion and then in groups created catapults with popsicle sticks, tape, hot glue, and rubber bands. #APride #shareourstory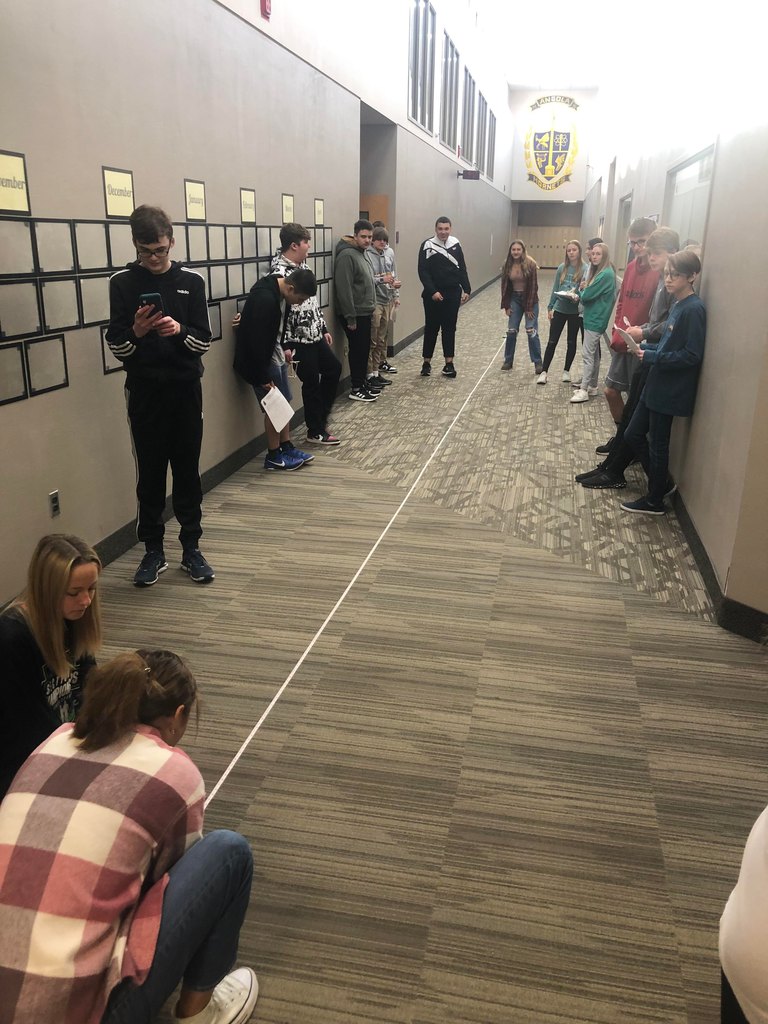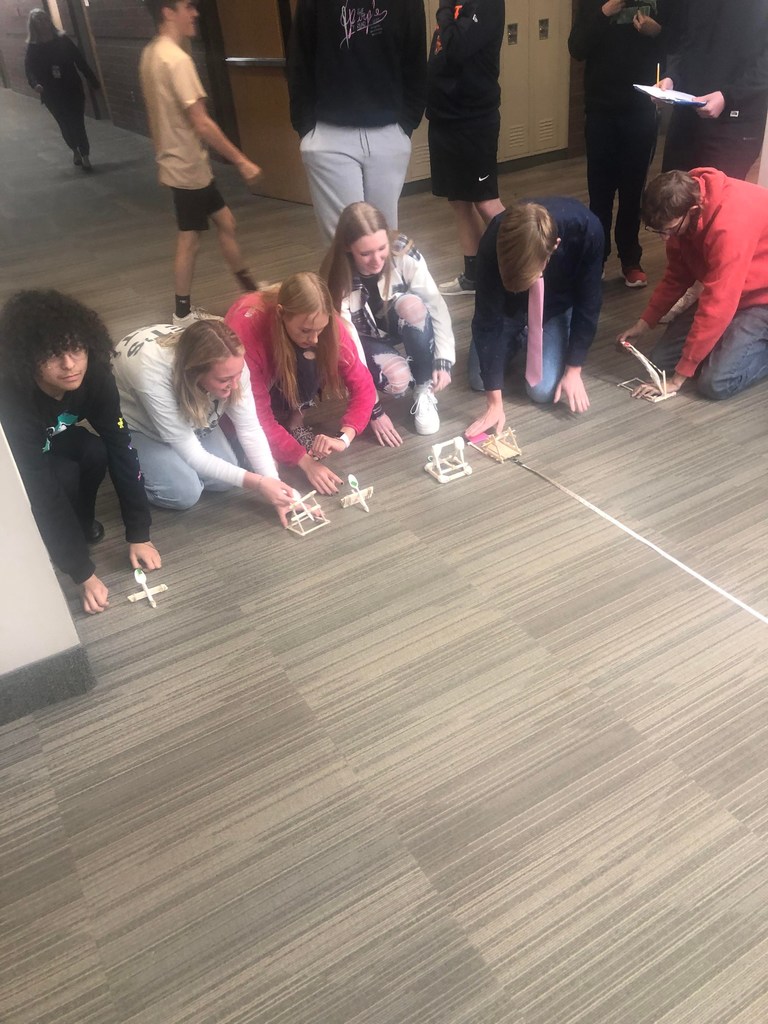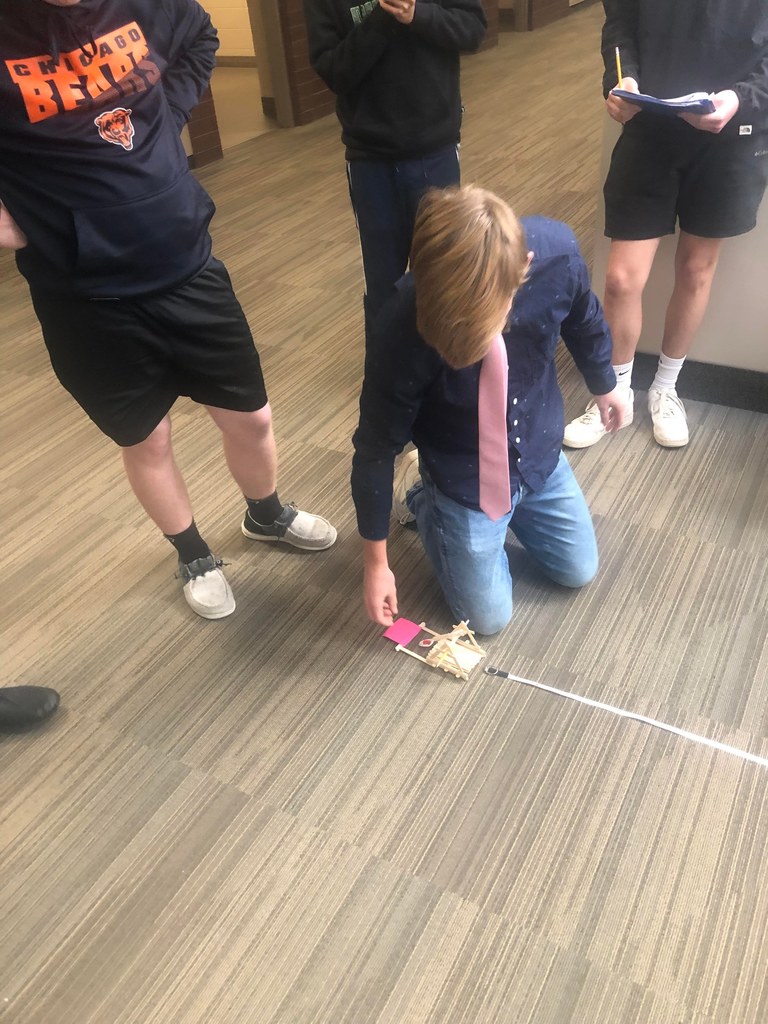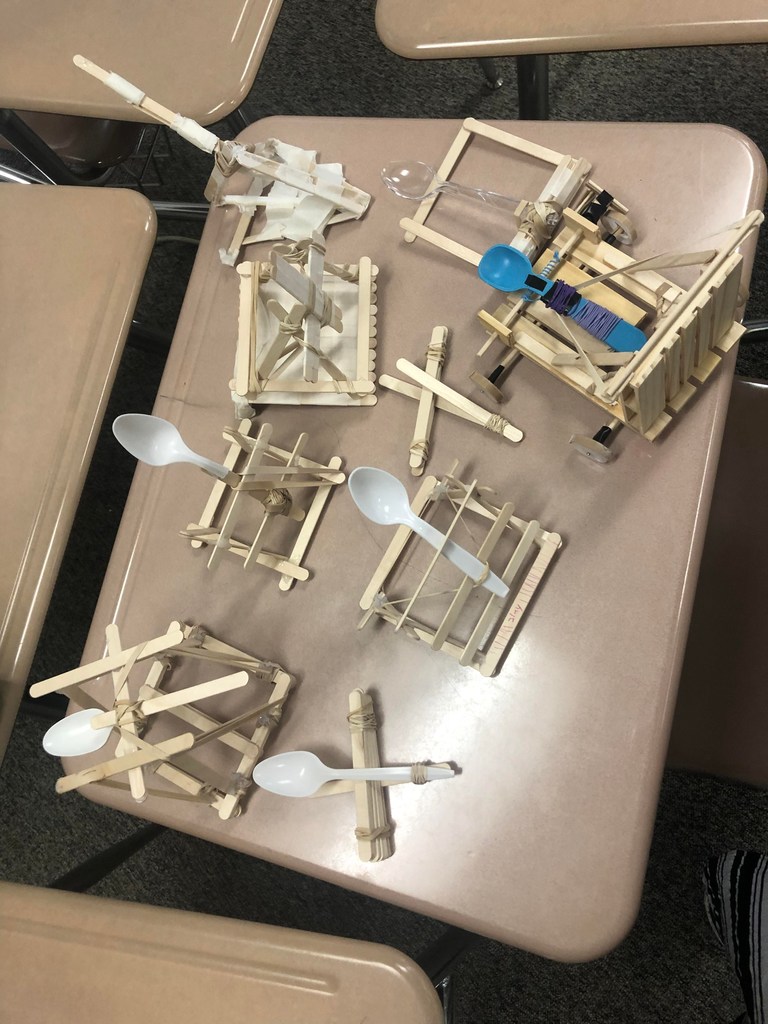 Mrs. Sheet's seniors during their Leader In Me Lesson. They had a great time last Wednesday! The ice breaker let them all learn more about each other! #shareourstory #APride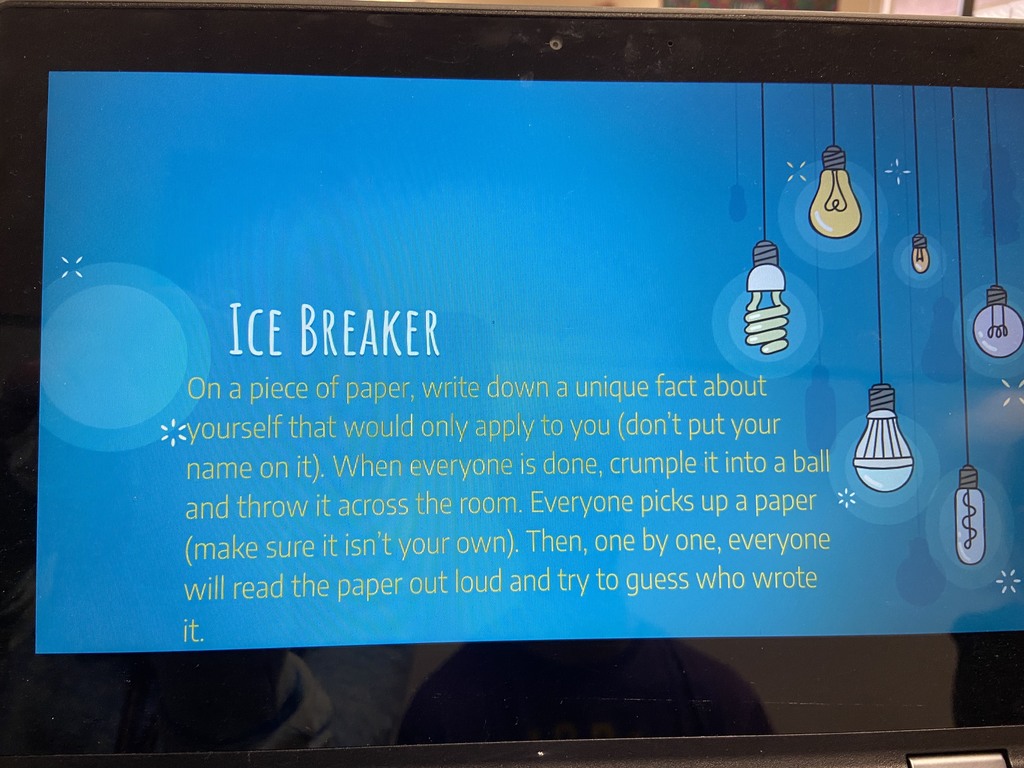 Mini Golden Doodle, Henry, was a model subject for a grooming demonstration in Animal Science today. Students were able to see they could groom their own animals with the appropriate desensitizing, training, and tools. Thank you Tori for a great demonstration! #APride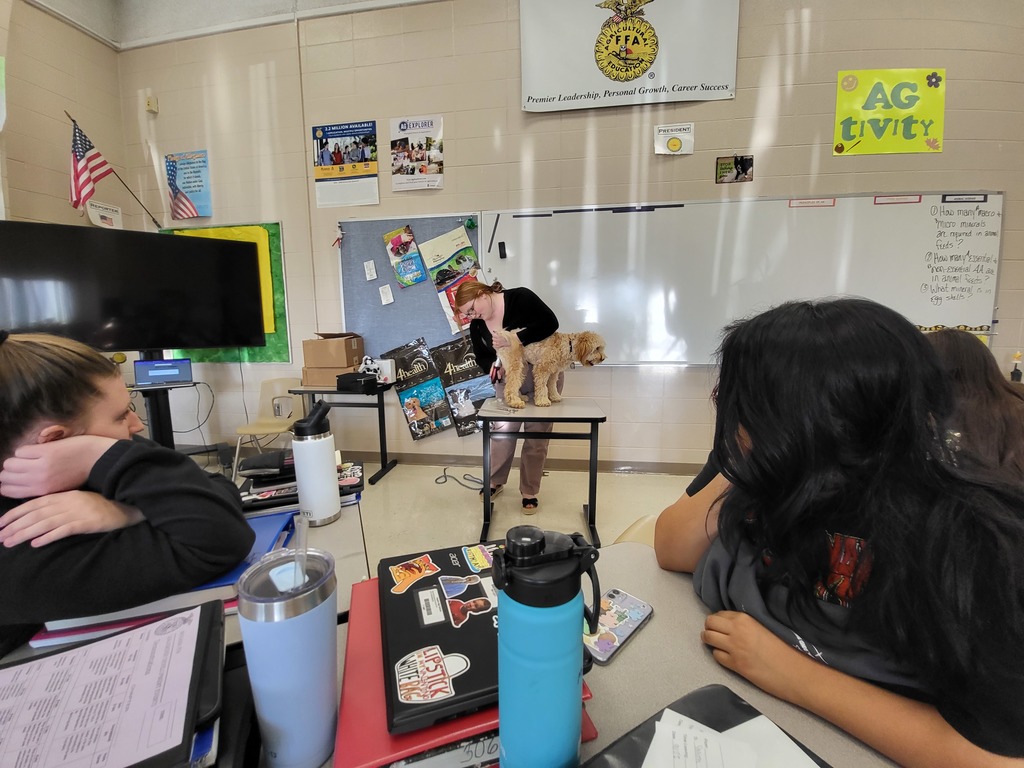 Welcome Mandee Armey, AHS new ISS and Clinic Instructional Assistant. #APride

AHS Students here is a wonderful opportunity for you this Friday. The Steuben County Economic Development Corporation will be holding our Made in Steuben event this Friday, October 7th. This is an expo style event designed to showcase what our local manufacturers make, how they impact the community and world, local career paths and training or educational opportunities. It is catered to area high school students to encourage local career exploration and make connections to local employers.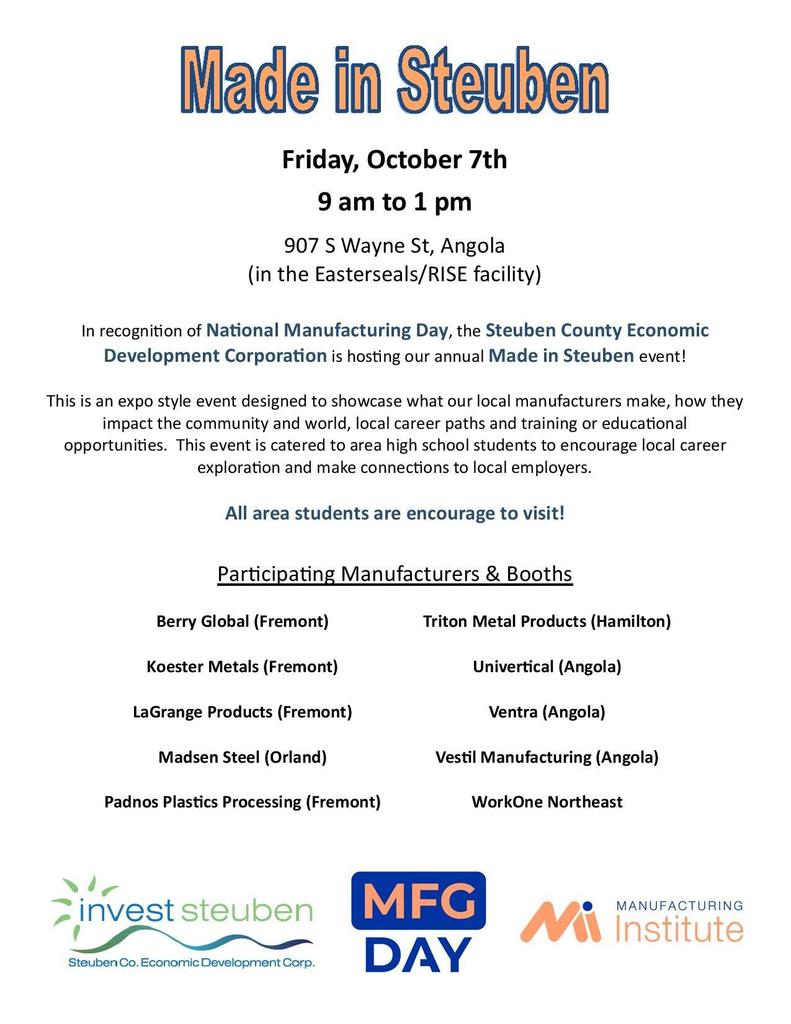 College admissions reps are visiting to meet with juniors and seniors as part of the ongoing college and career planning events taking place at AHS.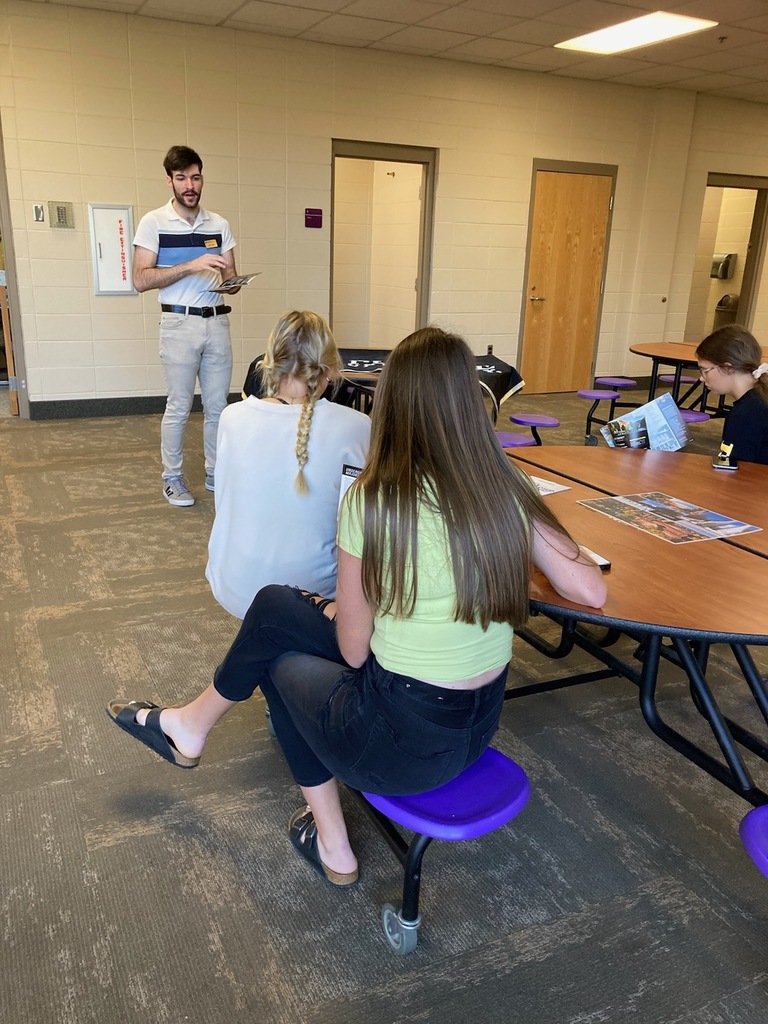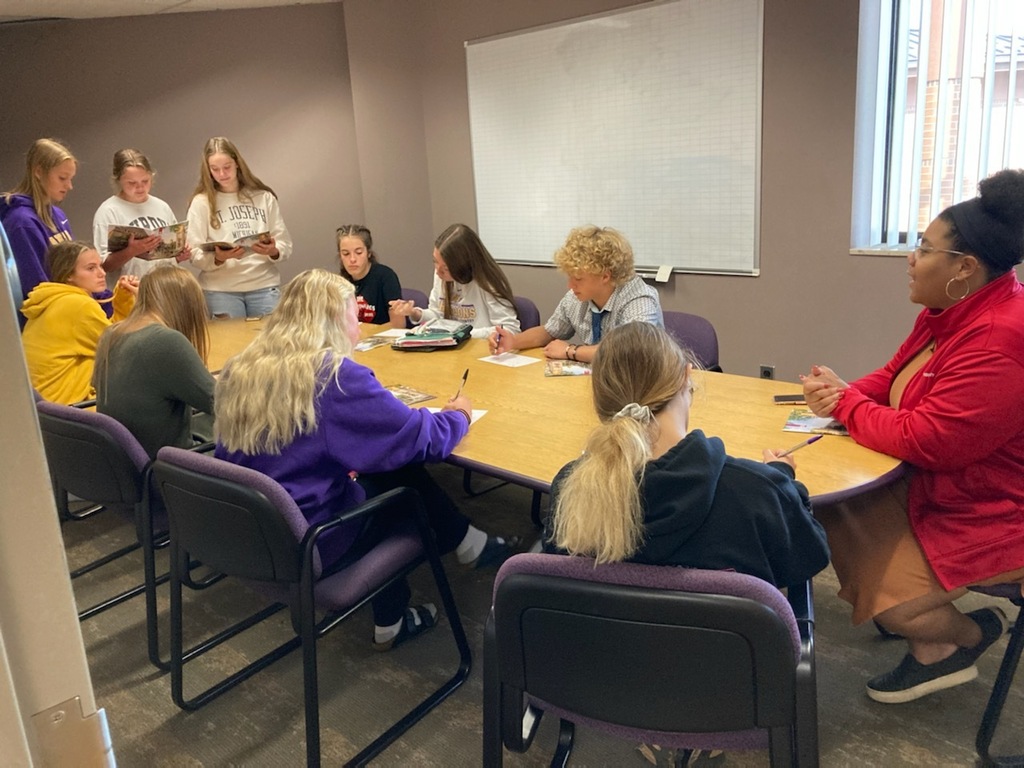 Thank you to our awesome AHS custodial staff! National Custodial Worker Appreciation Day.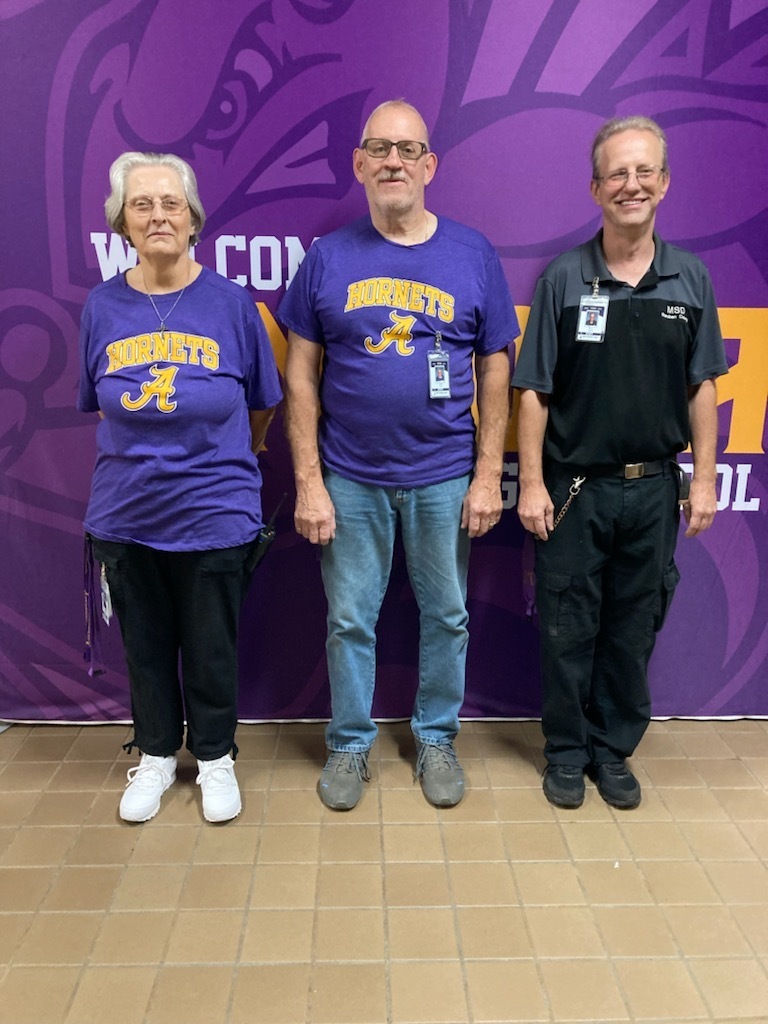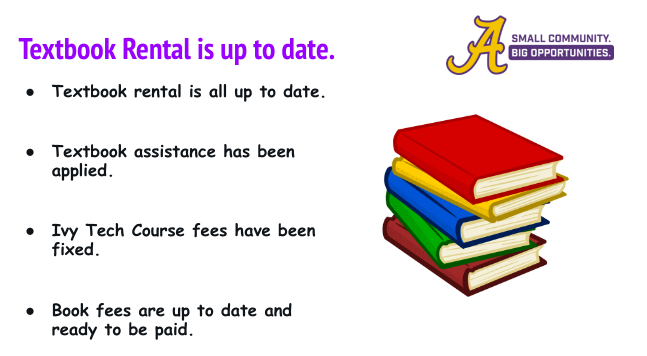 AHS Guidance Counselors present to seniors and their parents about graduation, financial aid, scholarships, and other great information. #APride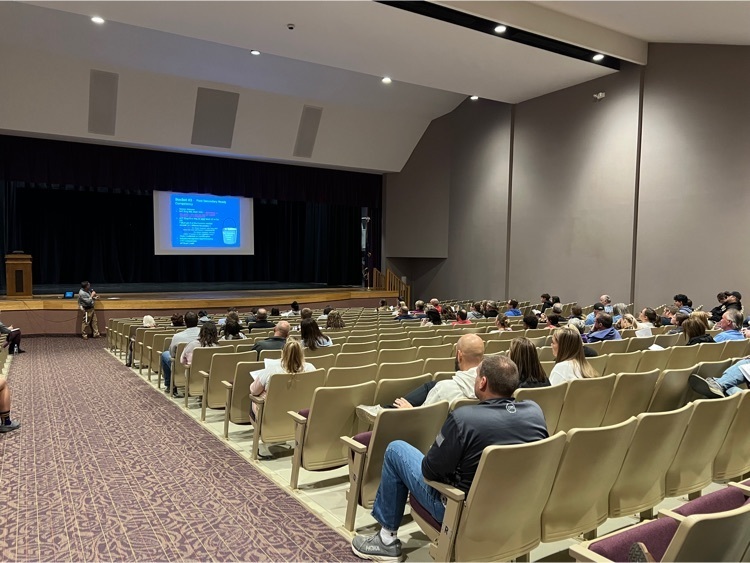 The GSA Club held a joint meeting with the Trine GSAN to talk about college go week, attending college, and careers. AHS students were relieved to talk to the Trine students and felt better about attending college and making friends after they leave AHS. #APride #shareourstory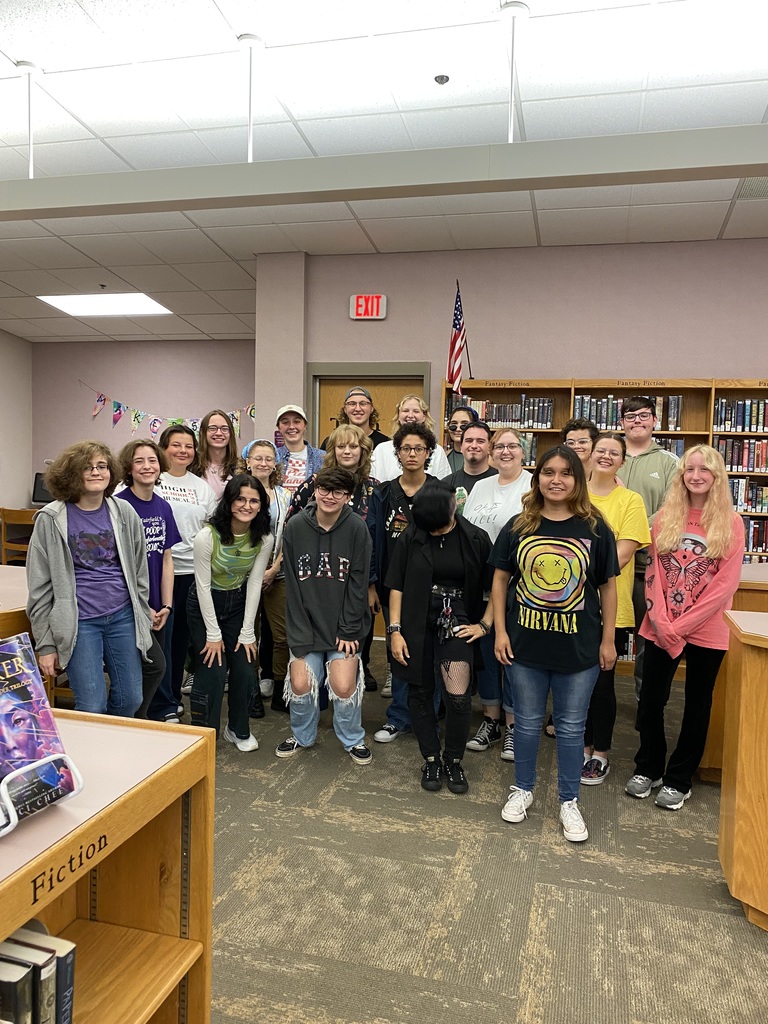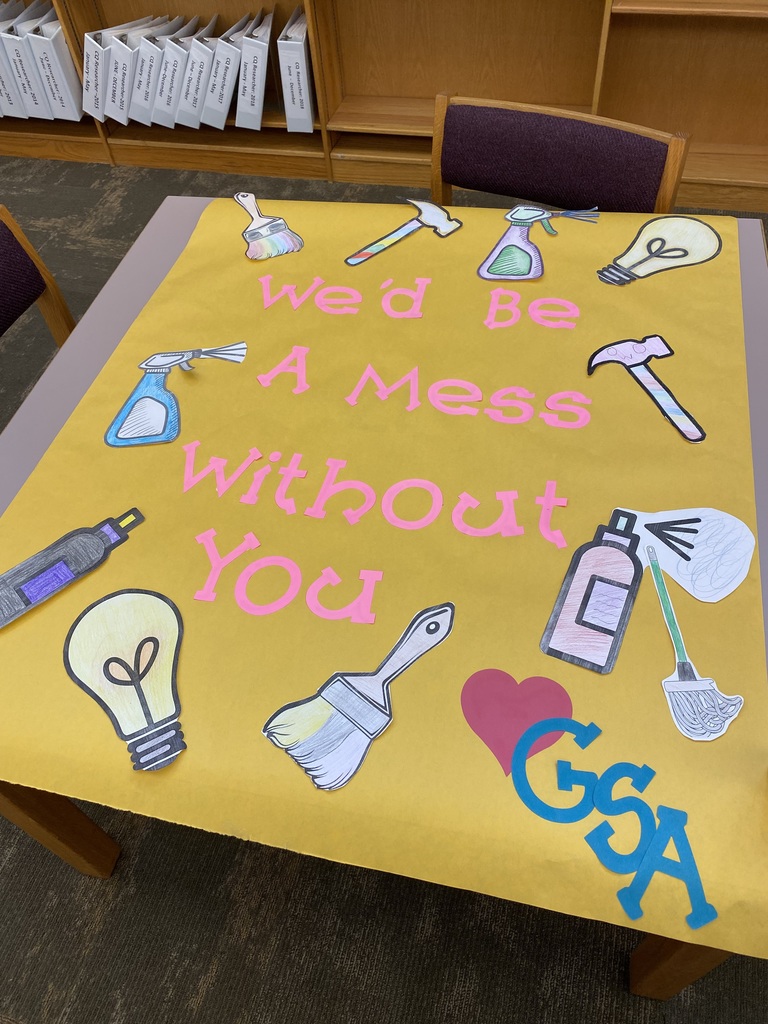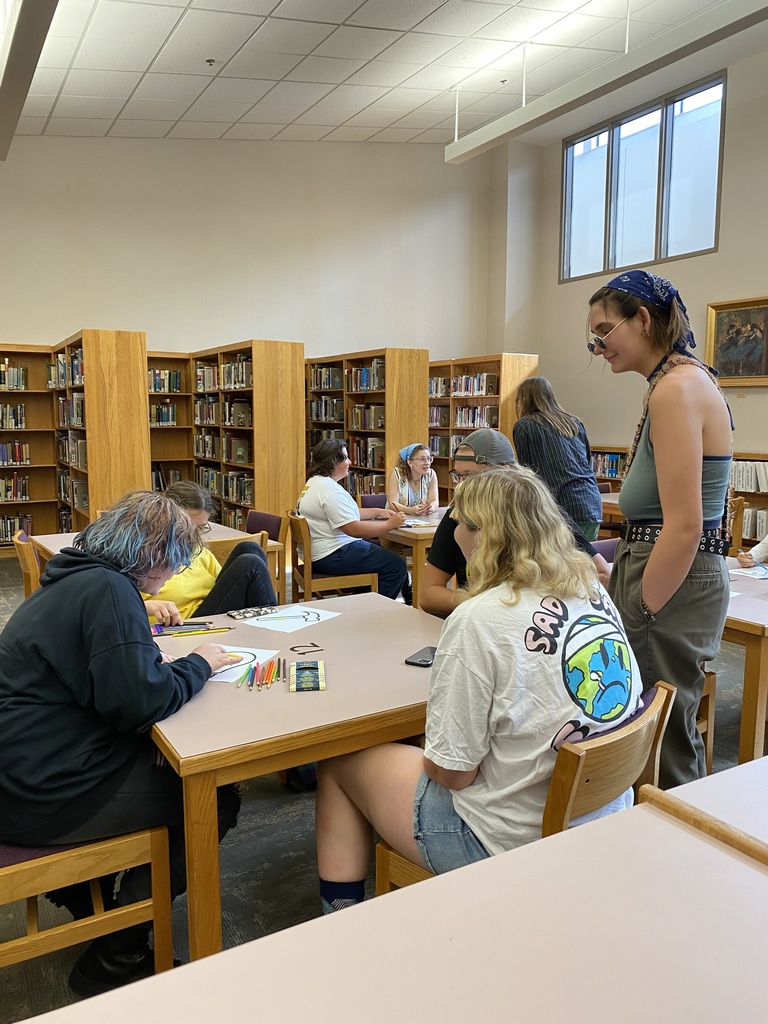 Reminder, tonight at 6:30 p.m. is our Senior Parent Information & Financial Aid Meeting. #APride
THANK YOU Travelin TOM'S Coffee & Central Office for the great drinks you provided for the staff this am!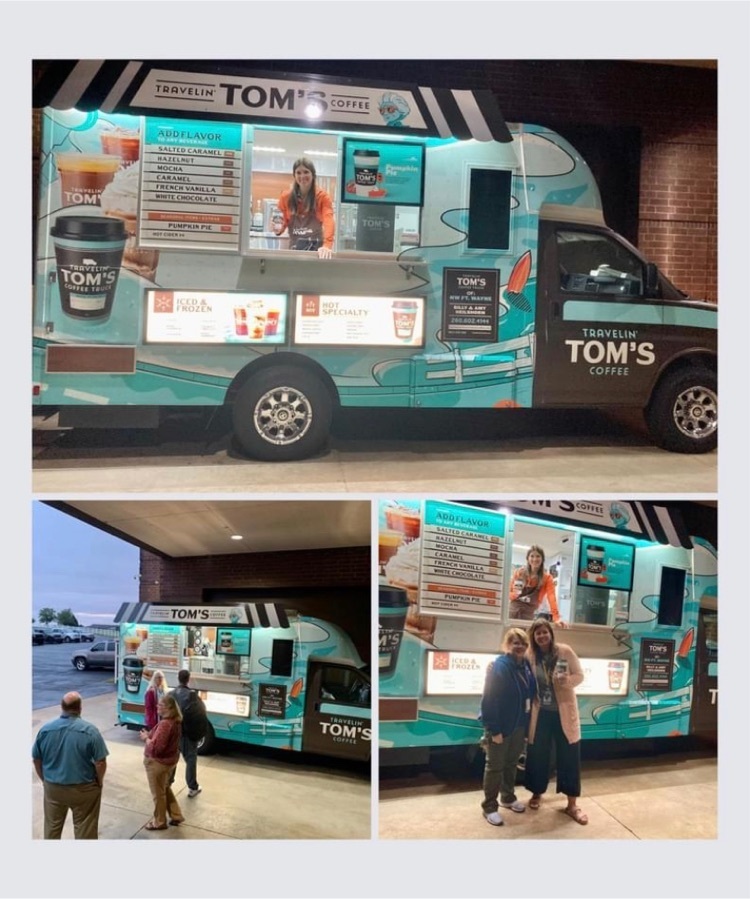 WOW! That's a wrap! What a fun week of Homecoming Festivities! One of the best traditions at AHS. Staff honoring football players by wearing their jerseys 💛🏈🎉💜Congrats to the Homecoming Queen - Sienna Fee 🏈👑